RIIWHS204E – Work safely at heights
WORKING AT HEIGHTS COURSE DATES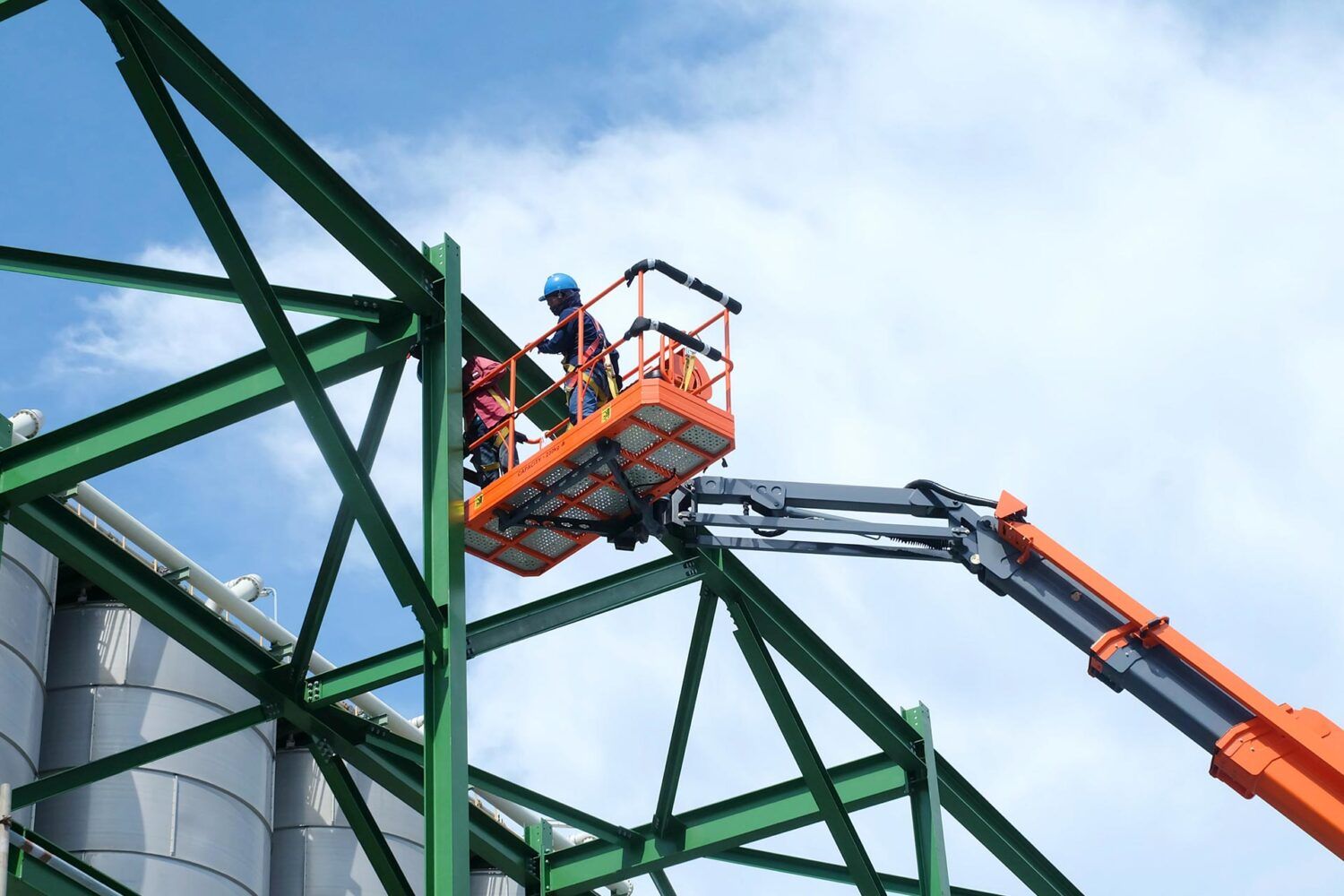 $85 - Cost - Student Gap Fee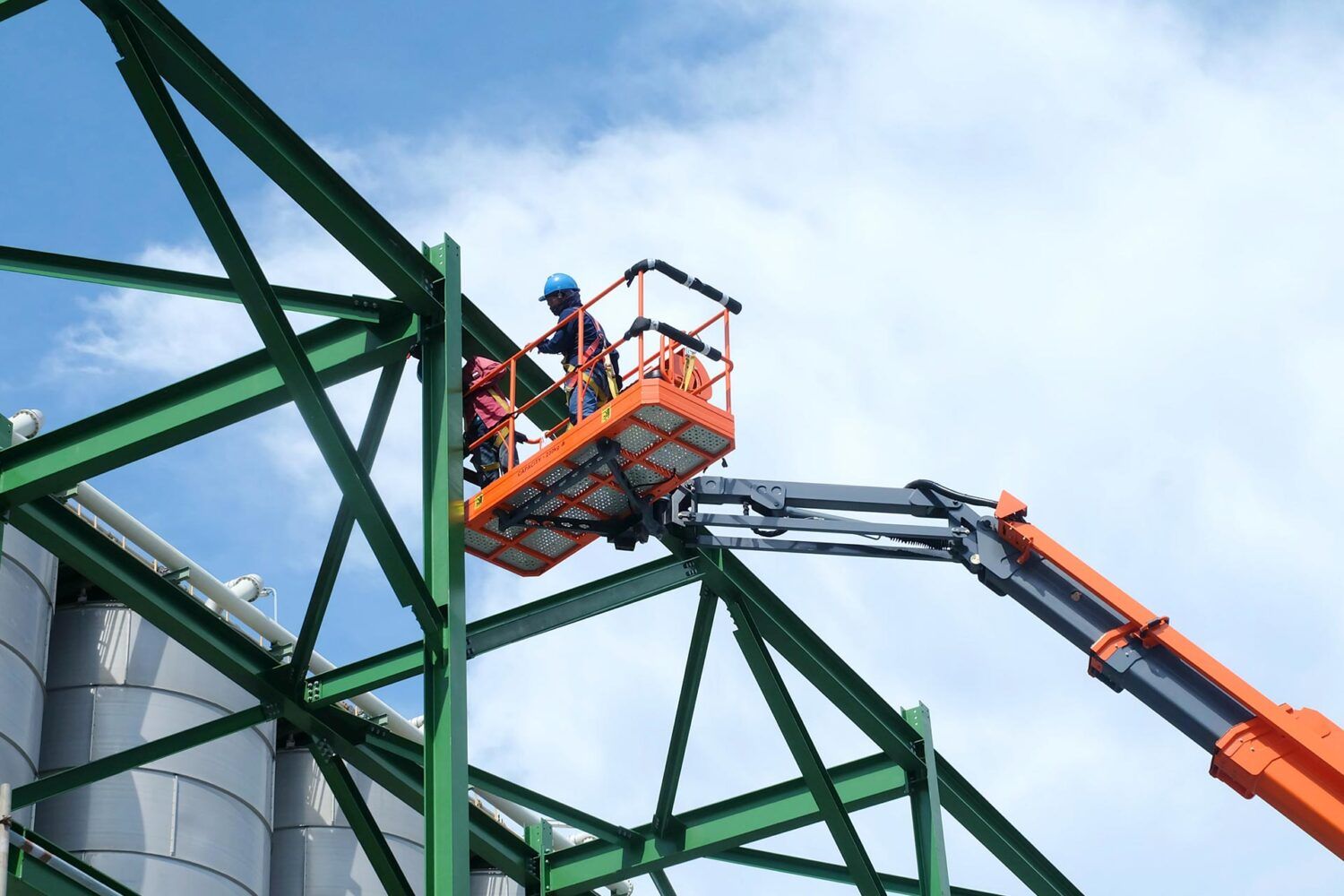 $85 - Cost - Student Gap Fee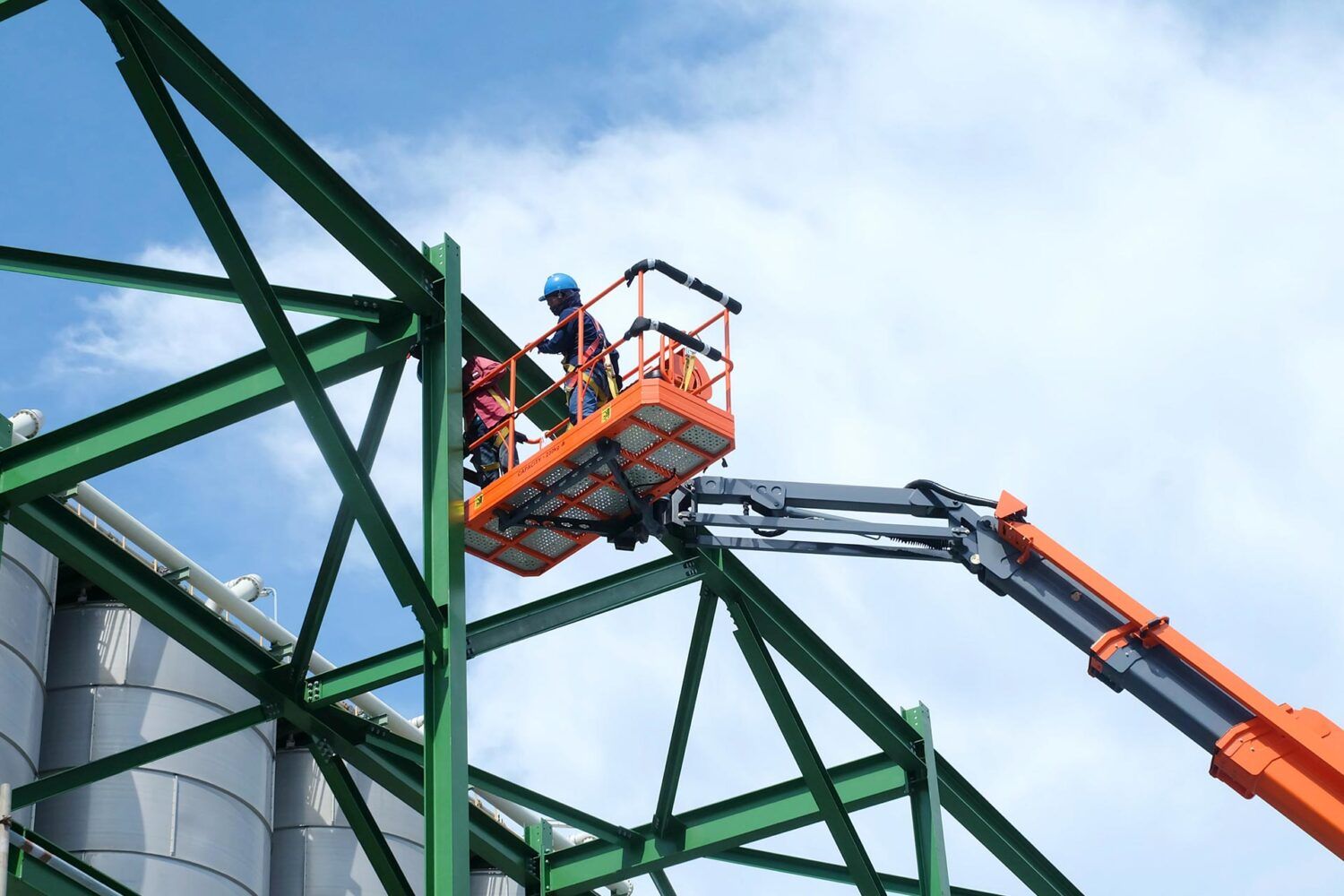 $85 - Cost - Student Gap Fee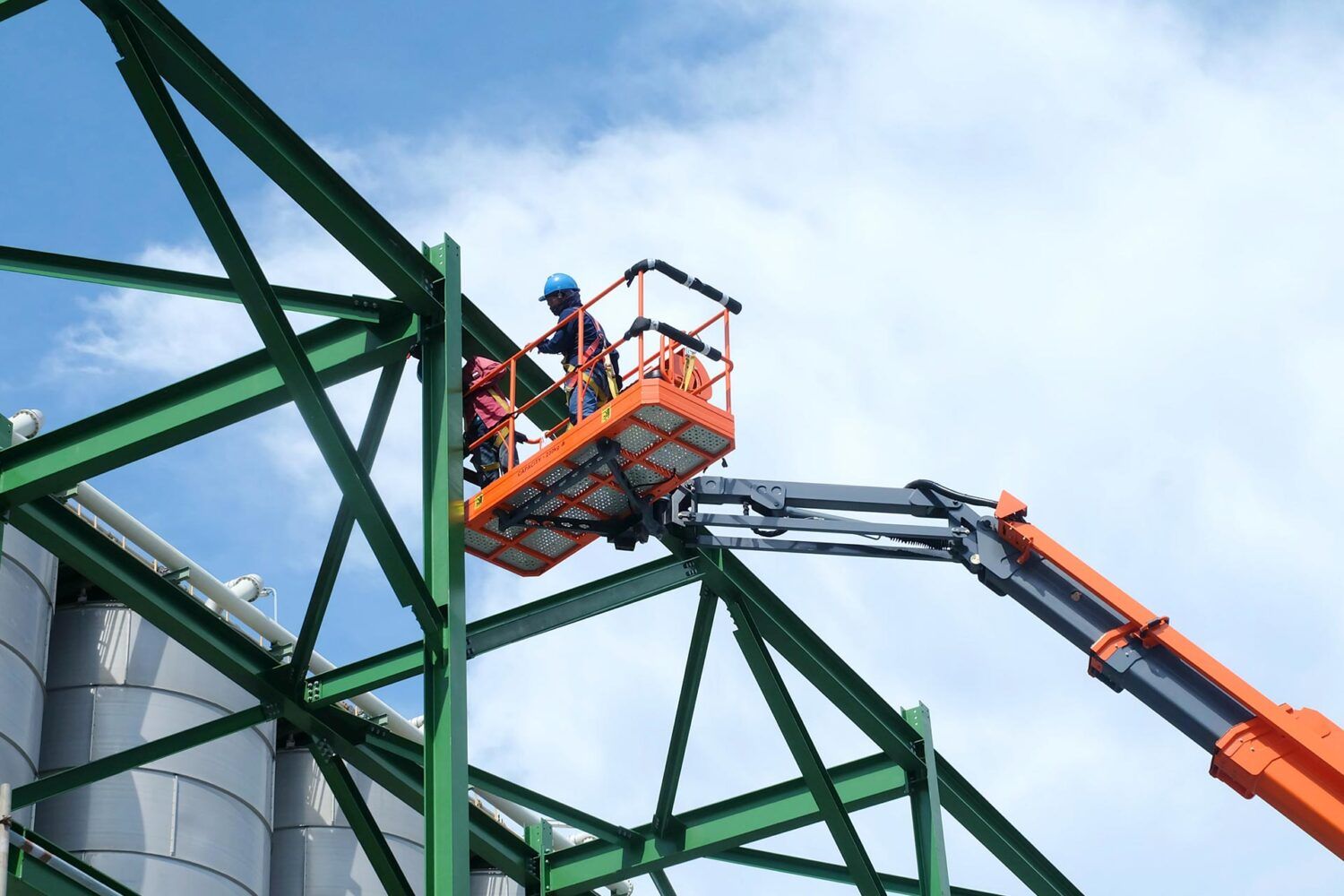 $85 - Cost - Student Gap Fee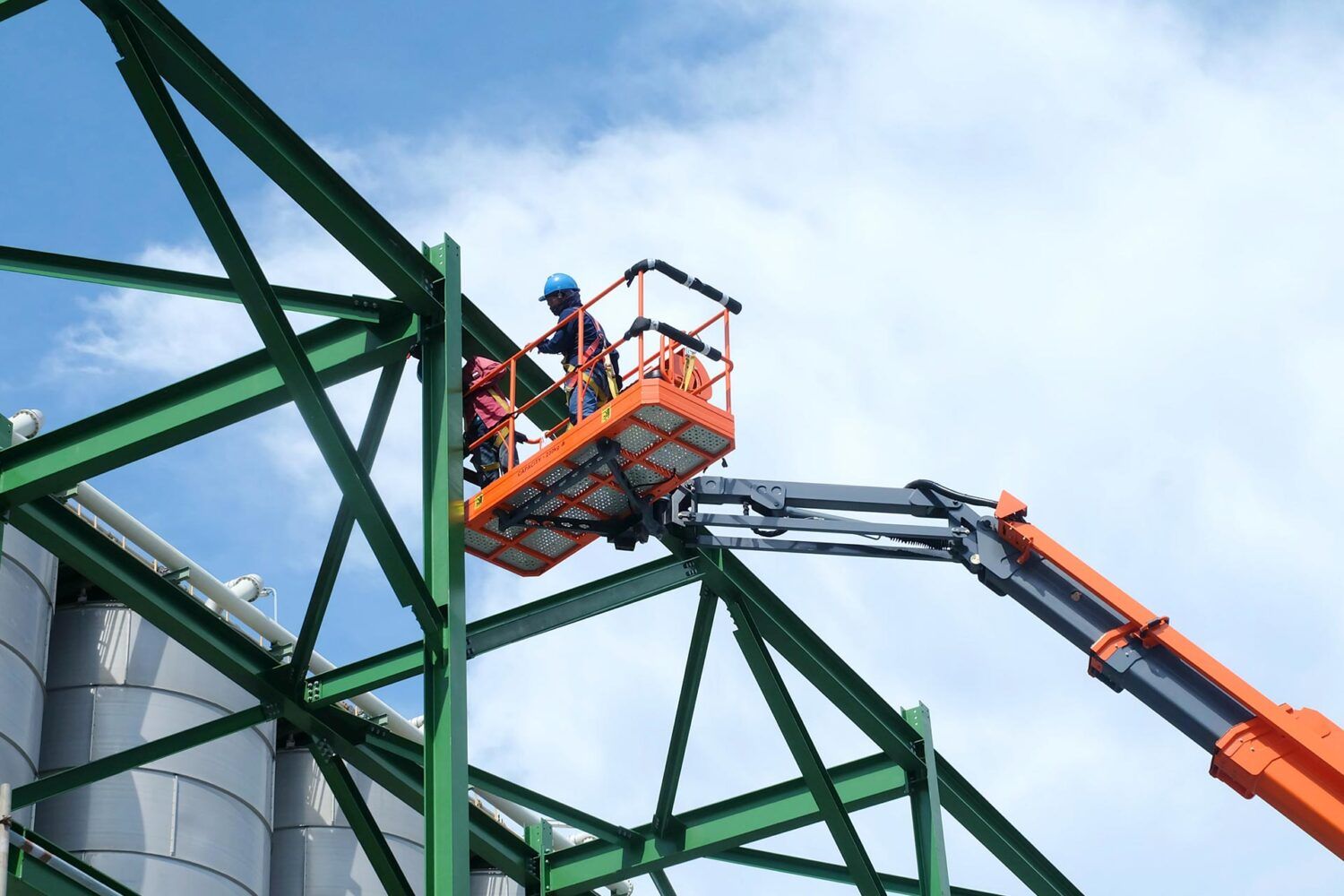 $85 - Cost - Student Gap Fee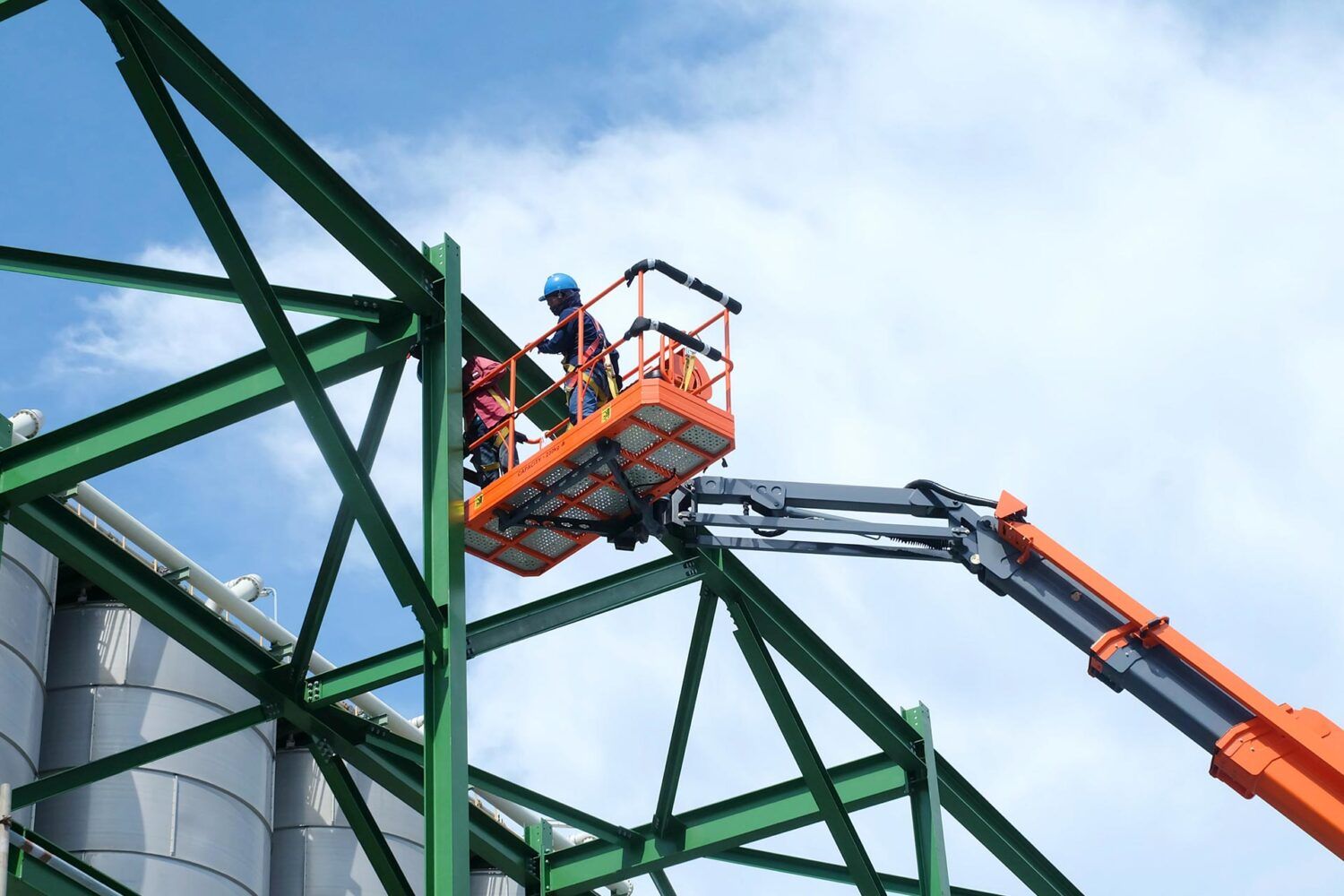 $85 - Cost - Student Gap Fee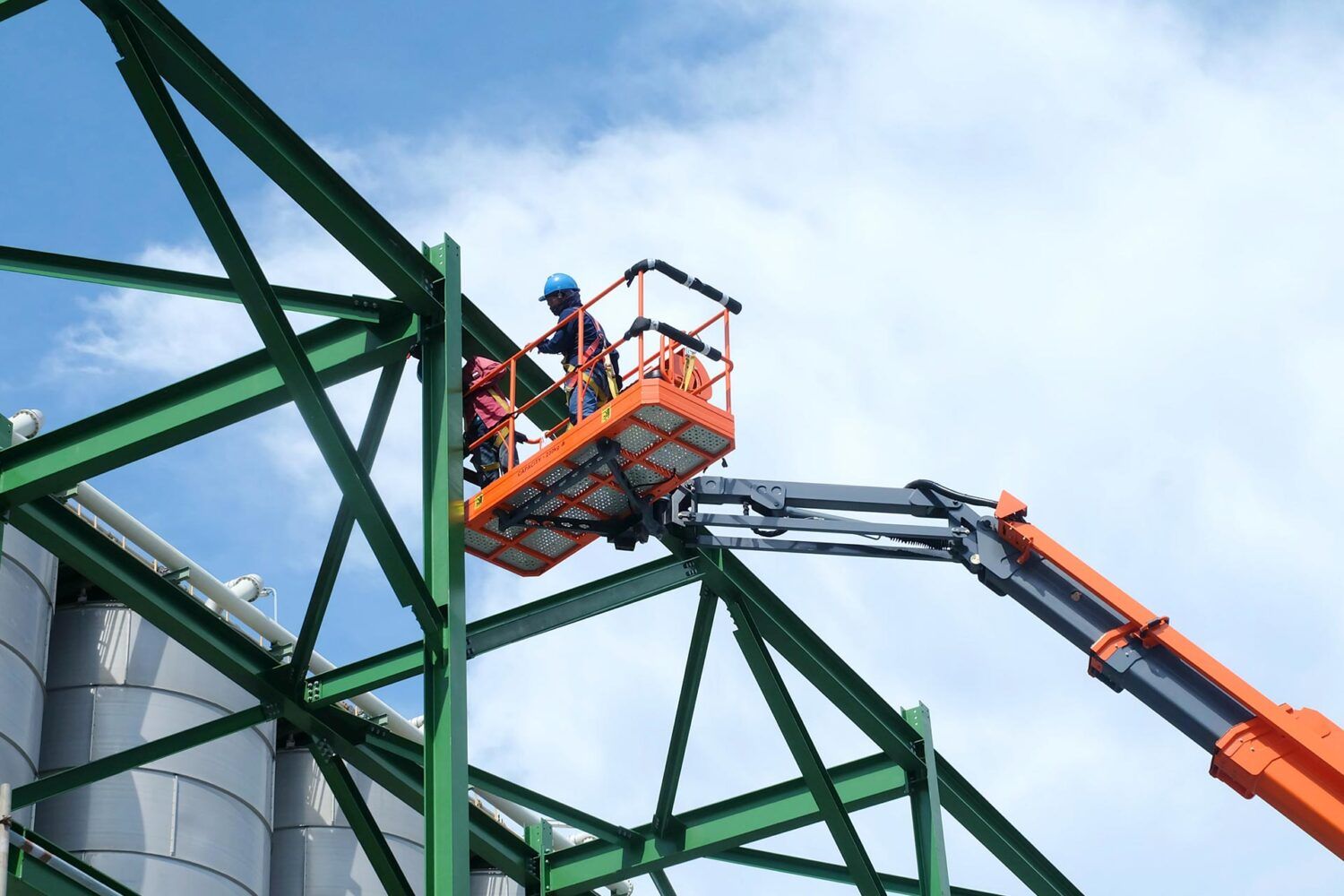 $85 - Cost - Student Gap Fee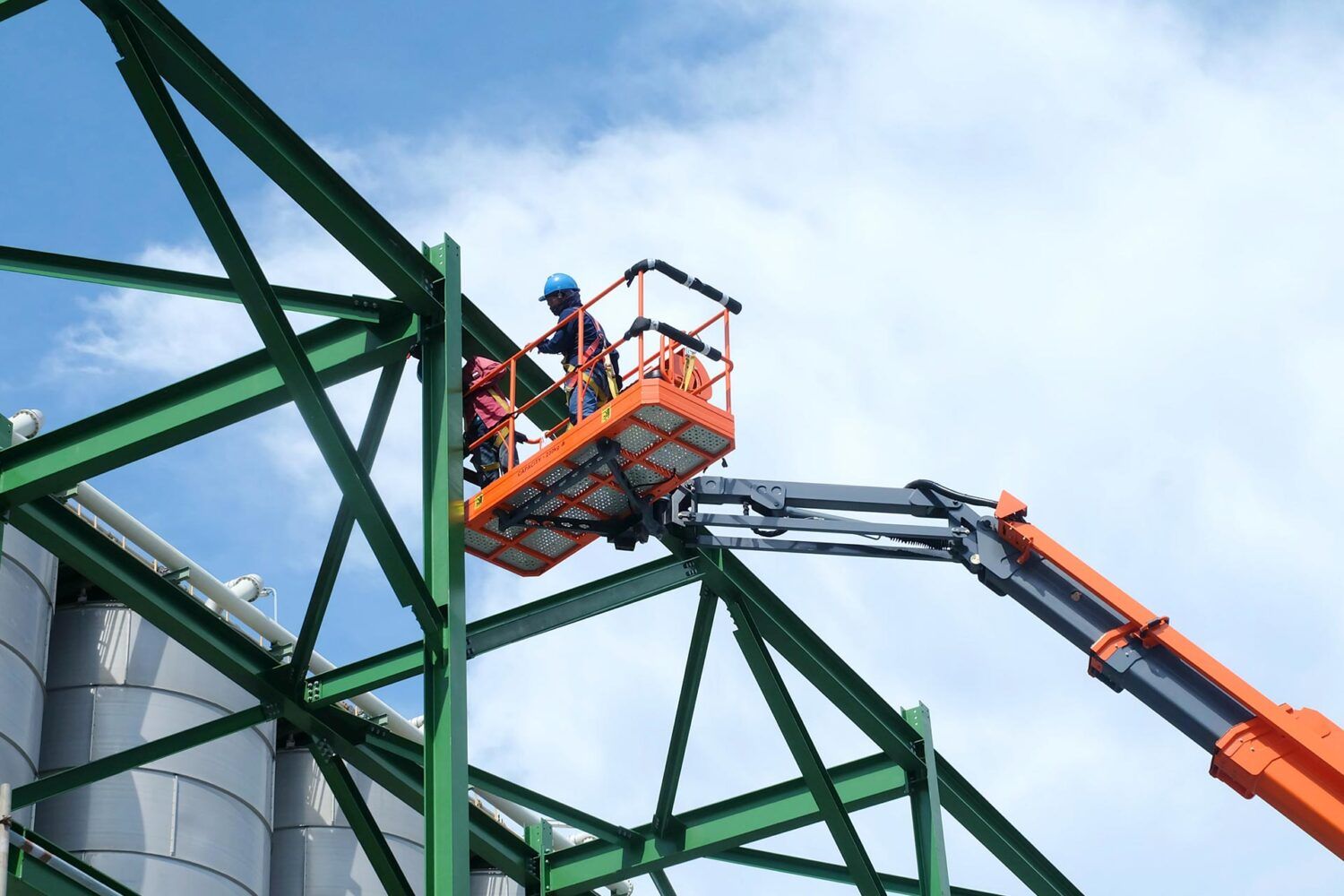 $85 - Cost - Student Gap Fee
Looking to enhance your skills and achieve your certification for working at heights? Now is the ideal opportunity to elevate your civil construction career to new levels! You can attain the recognition you deserve, whether it's a salary increase, a promotion, or landing your dream job.
Acquire the necessary qualifications to work safely at heights through our comprehensive RIIWHS204E – Work Safely at Heights course offered by Diggerman Training.
With our deep understanding of the earthmoving industry as a reputable Queensland-based earthmoving company, our training department and instructors are uniquely positioned to provide you with the knowledge and skills to obtain your working at heights ticket. This certification will enable you to work safely and efficiently at elevated locations in industries such as transportation, mining, construction, and agriculture.
Learn the essential techniques for working safely at heights and gain invaluable experience in the building and construction sector. Keep reading to discover more about our training program.
WORKING AT HEIGHTS COURSE OVERVIEW
This unit describes a participant's skills and knowledge required to work safely at heights in the Resources and Infrastructure Industries.
This unit it appropriate for those working in operational roles where they are required to perform work at heights.
[wp-faq-schema accordion=1]