Diggerman Training is a Civil Construction Training Provider set on a site that is designed for heavy equipment operator training. We operate our two businesses – Diggerman Training and Diggerman Earthmoving out of this facility, so you are learning in an environment very similar to the environment you will be in when you are placed in your ideal job in construction.
Our trainers use a combination of classroom-style sessions, but mostly hands-on machine learning in the cabin of equipment. Our machines are well-maintained and serviced, and are the state-of-the-art brands you will likely to be operating in your future career.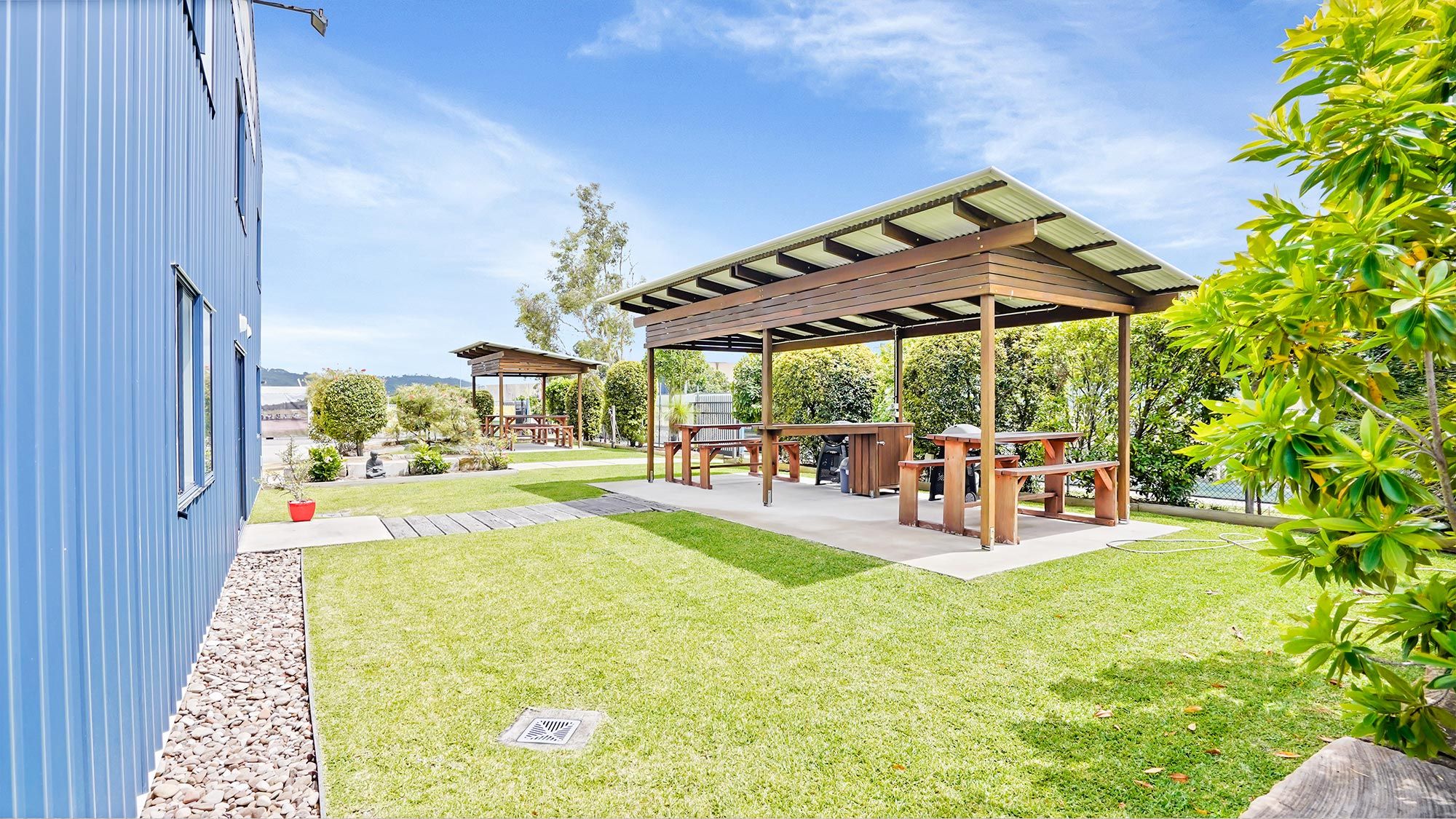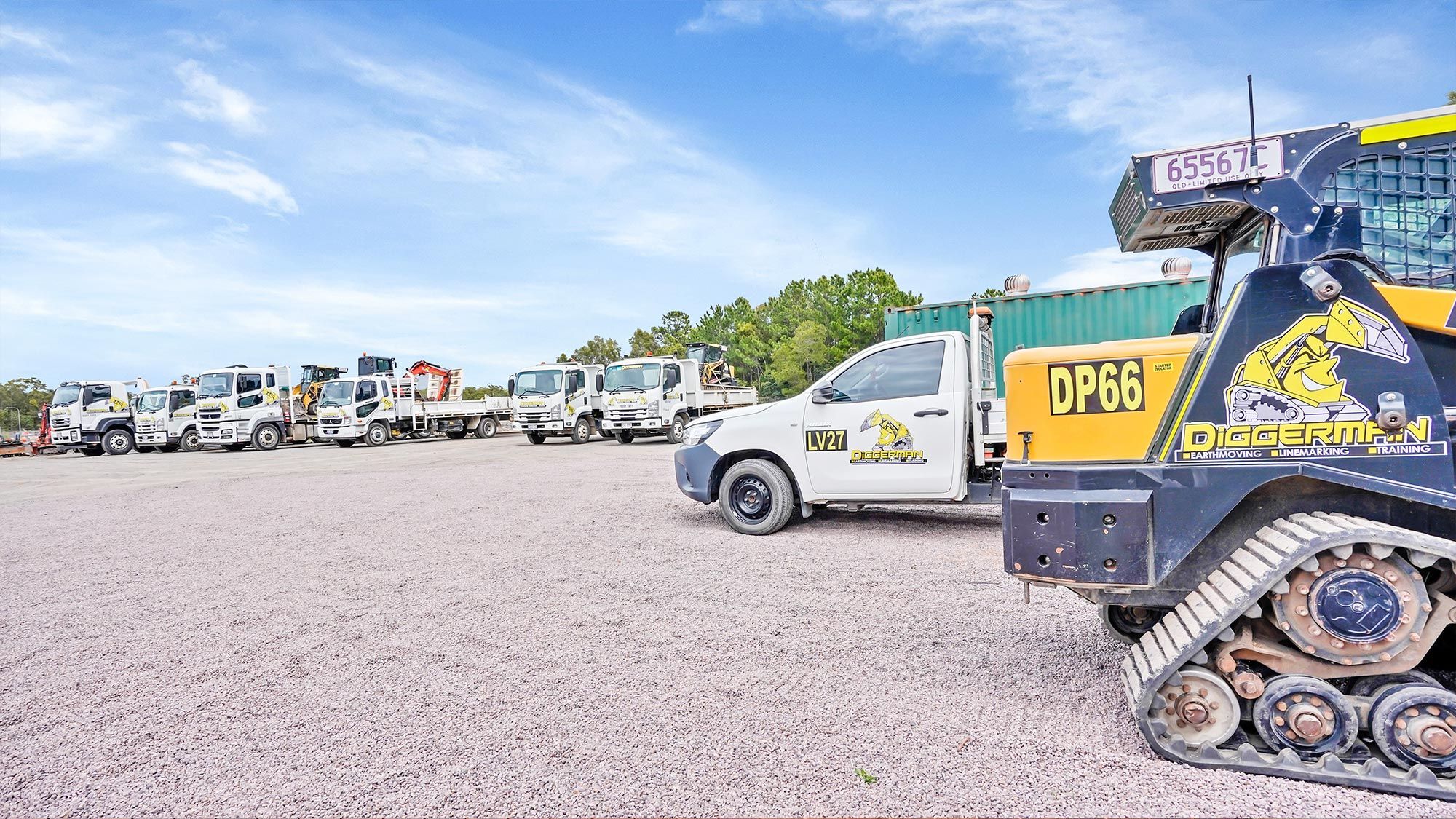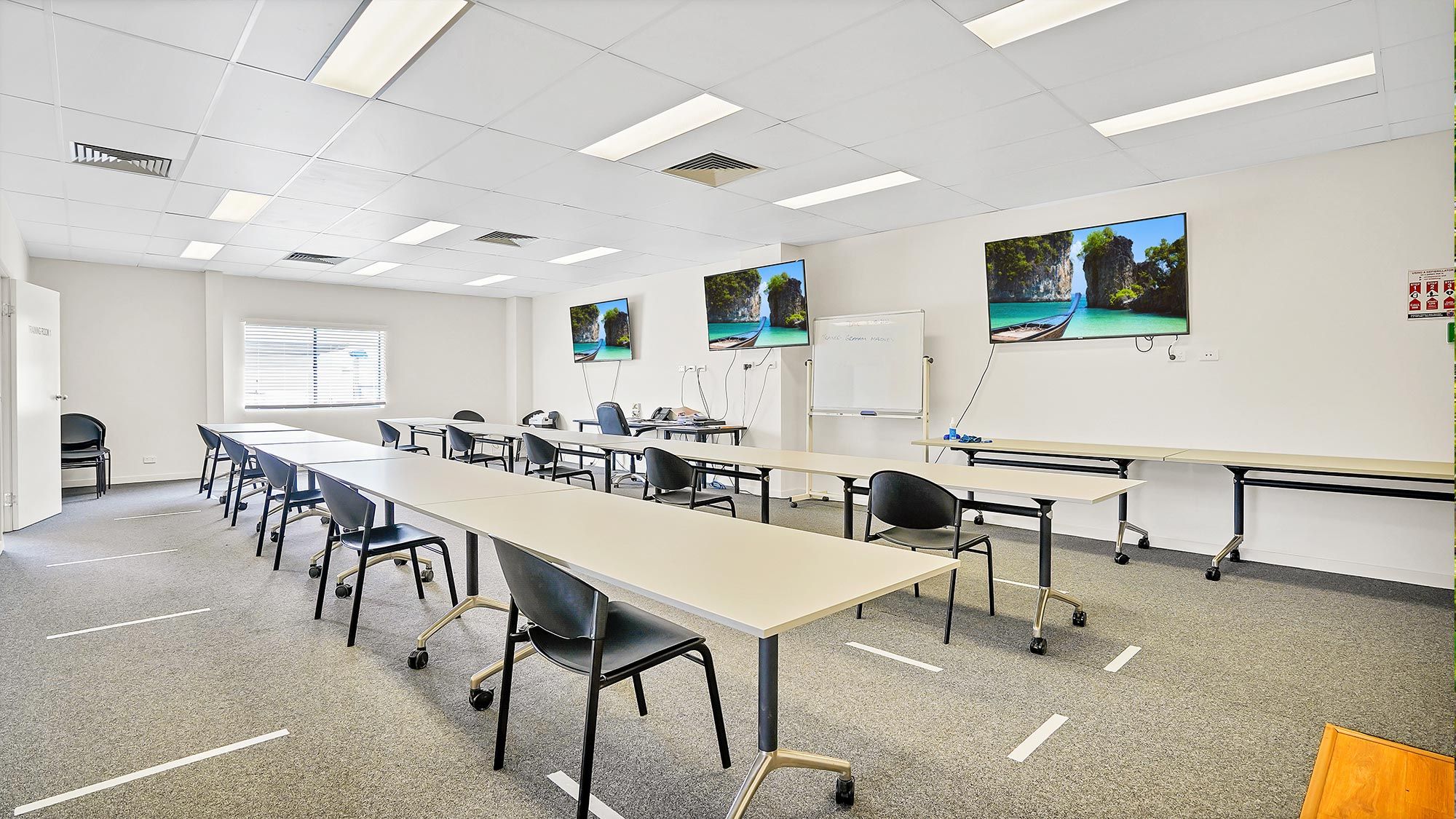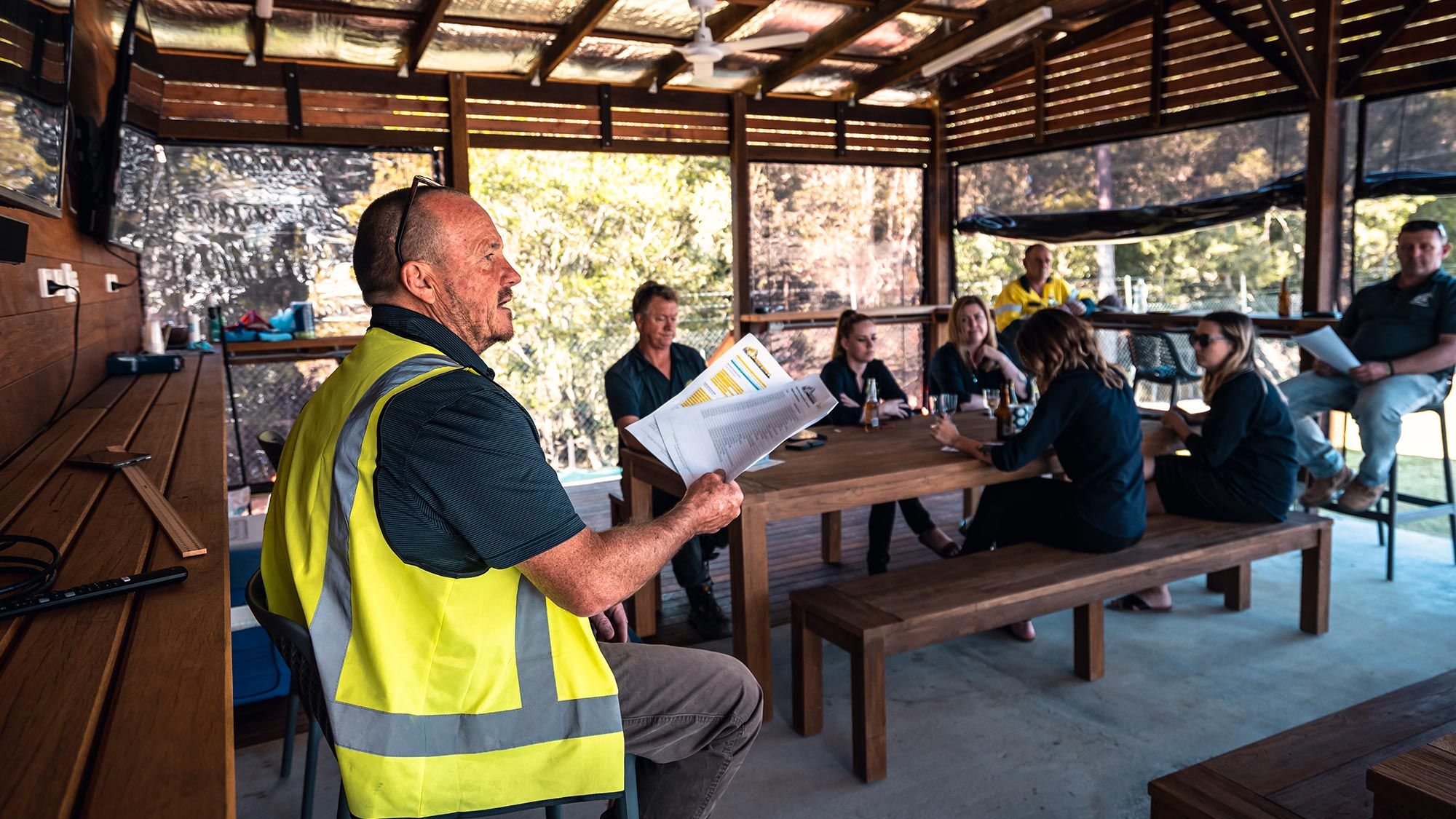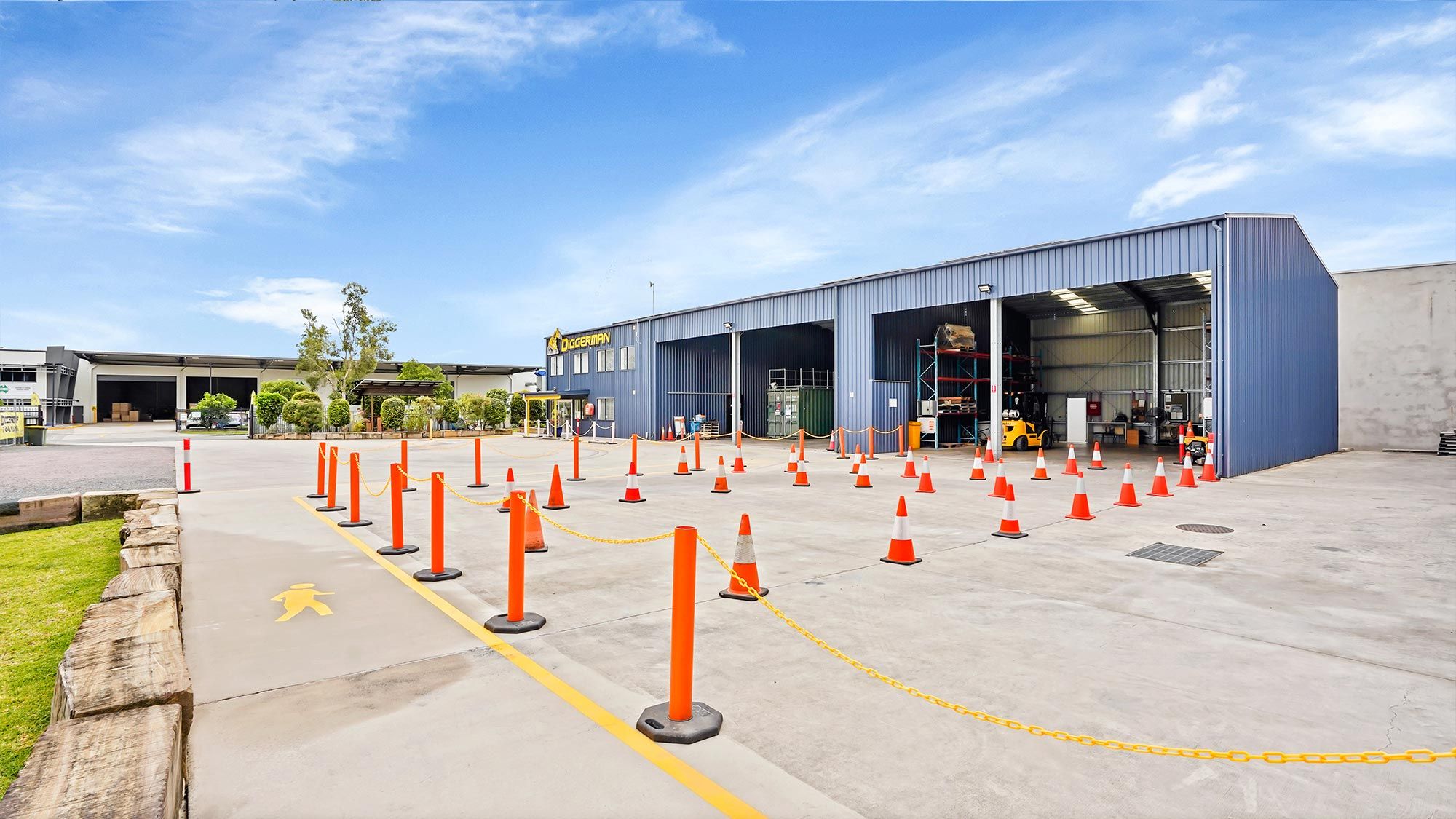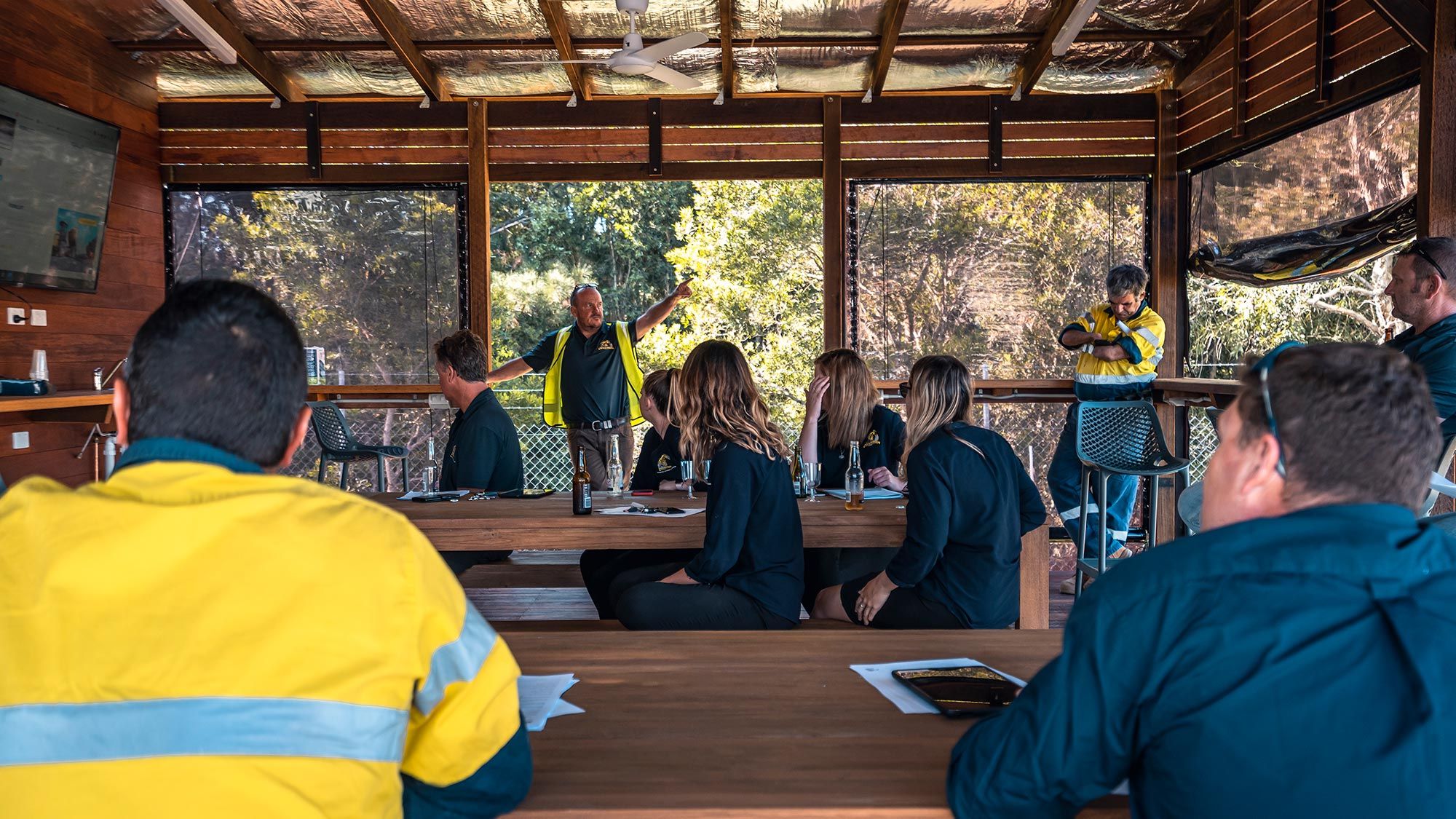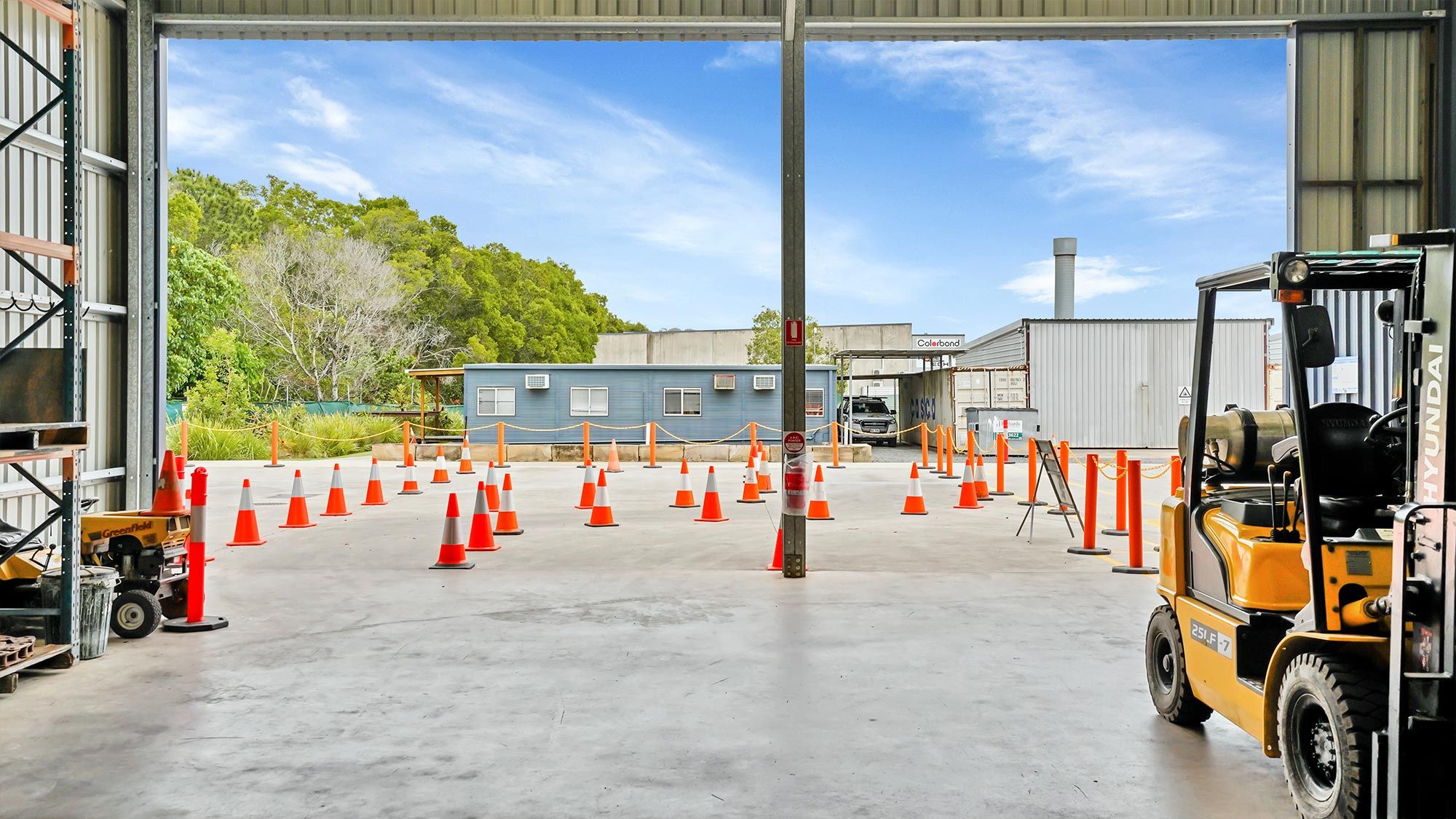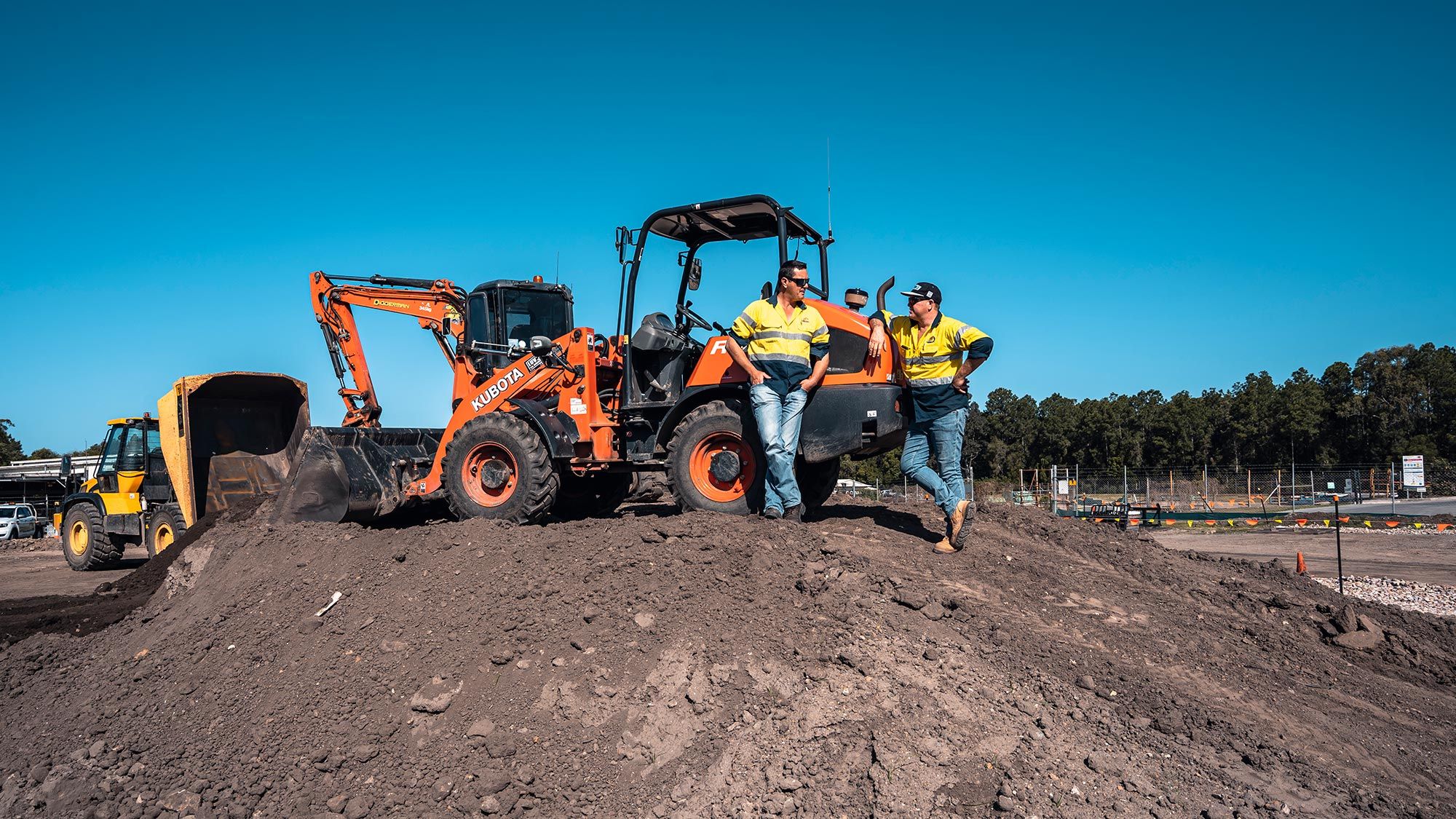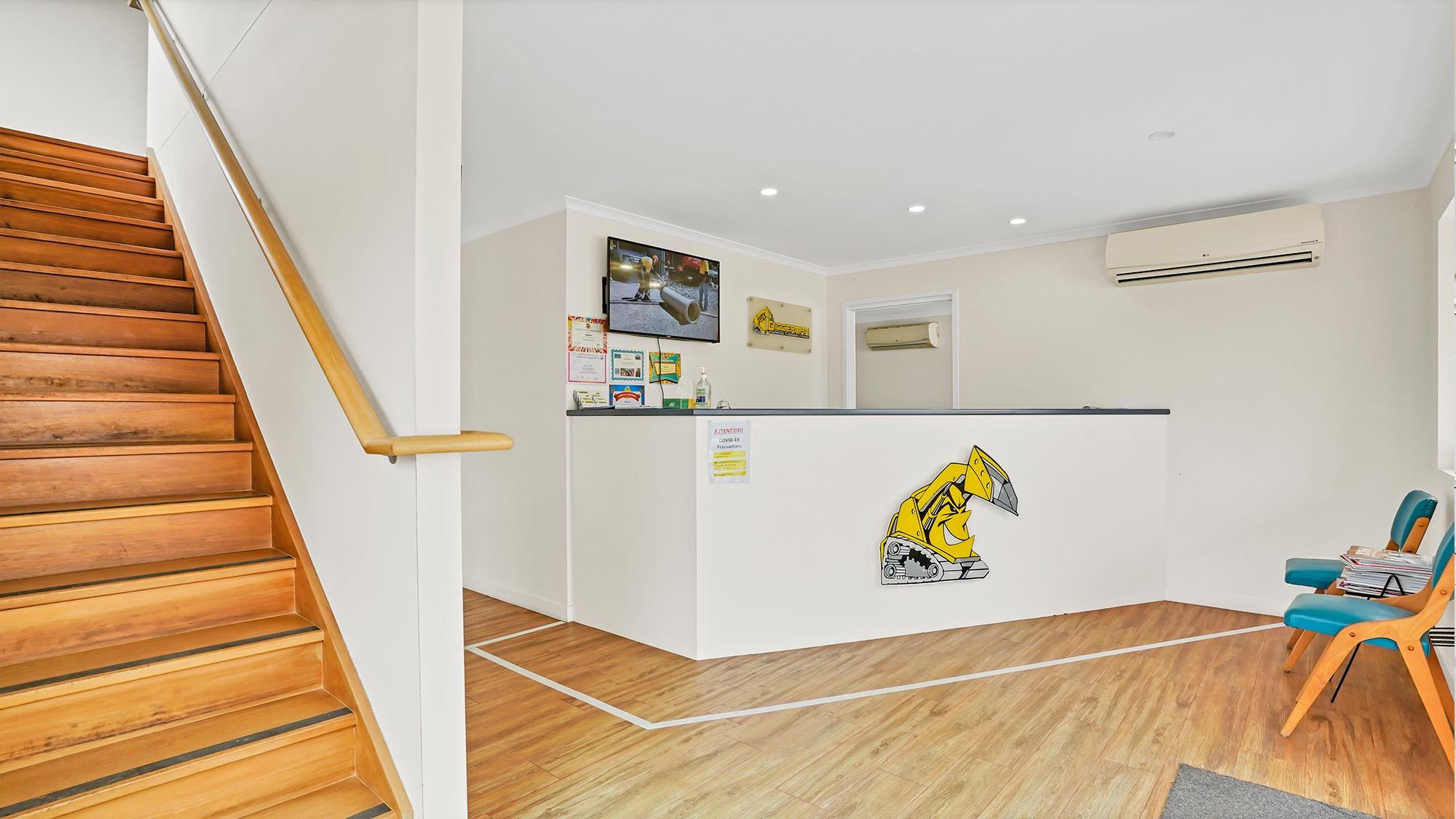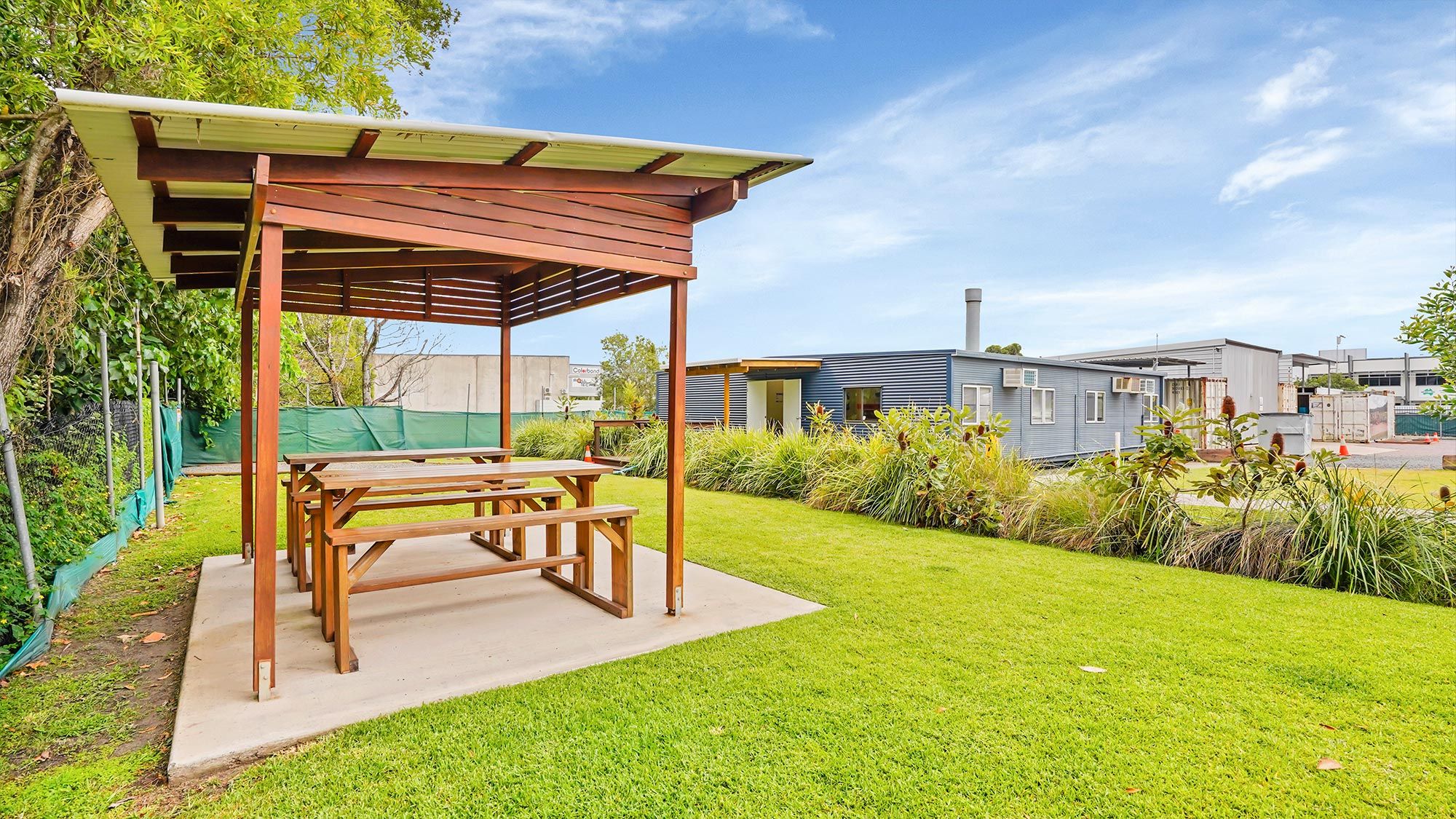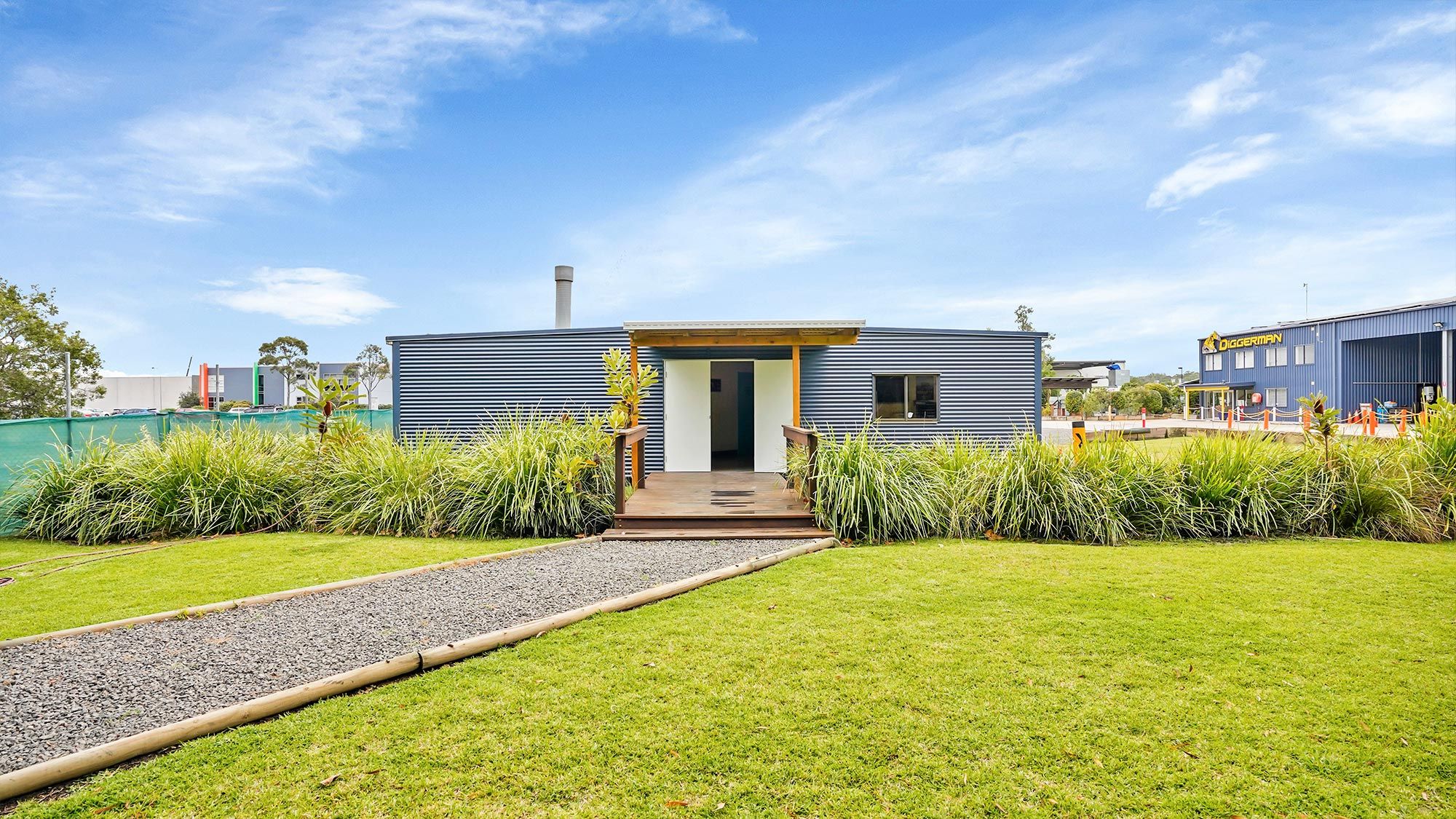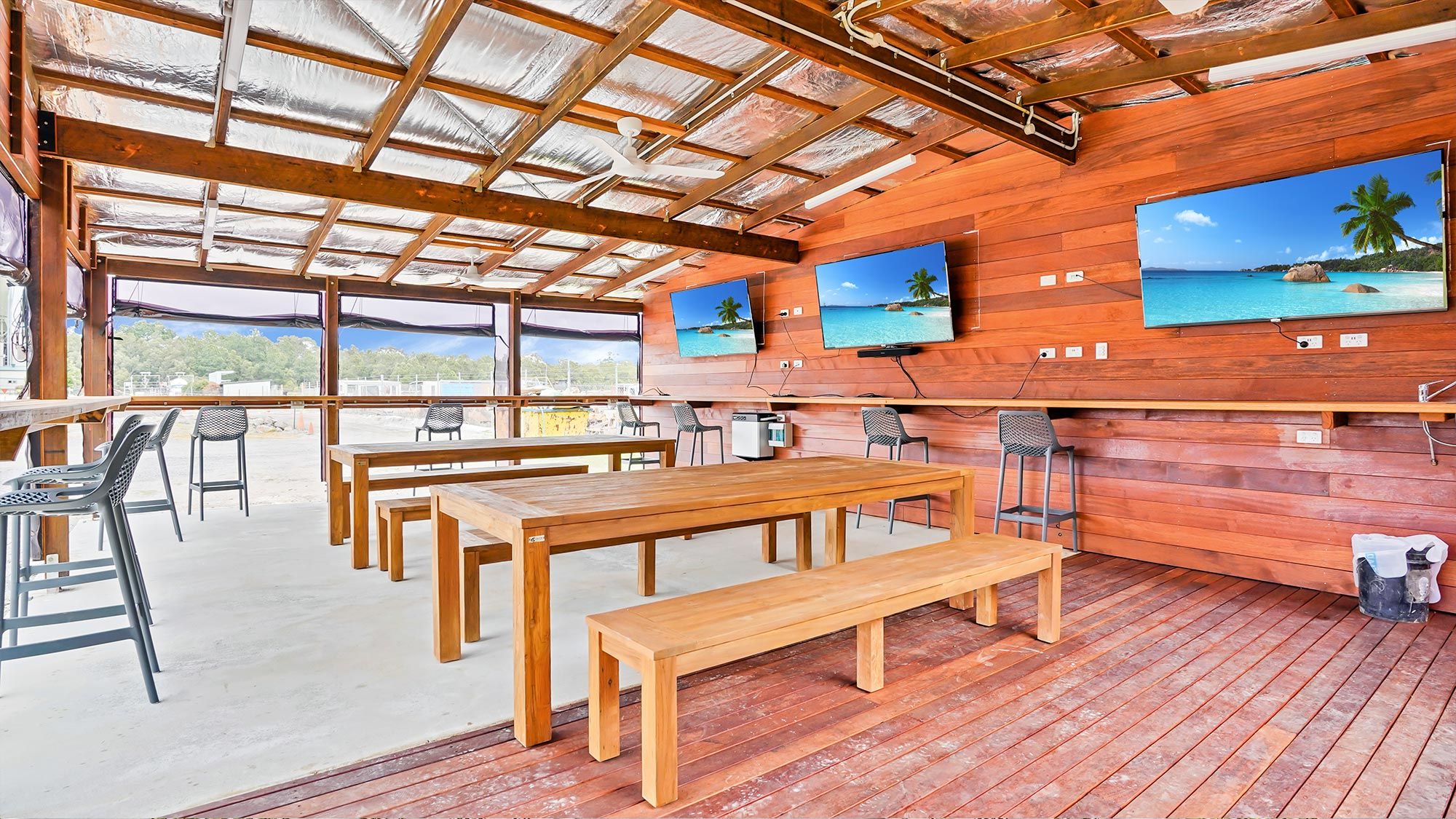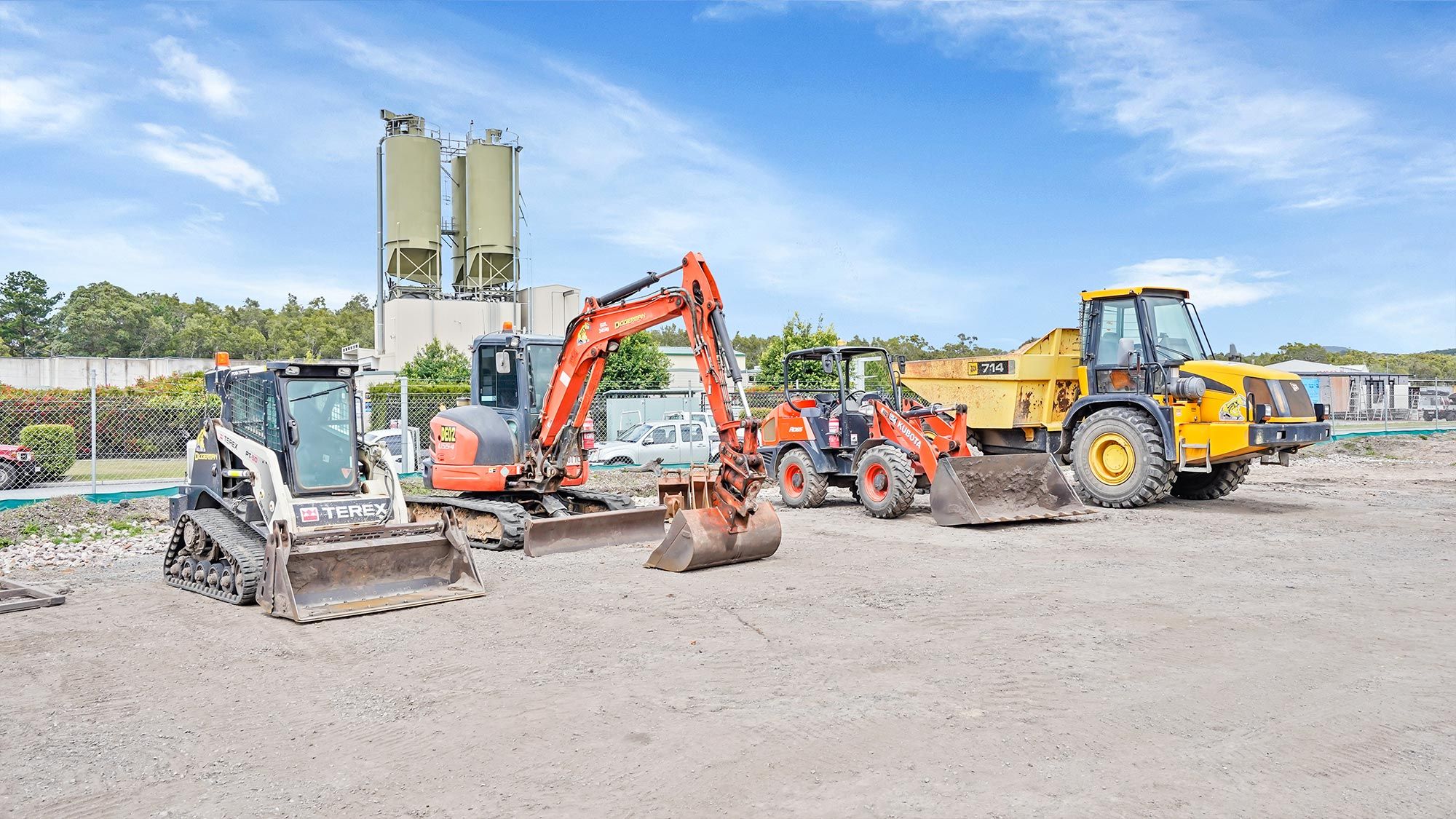 Students who train with Diggerman have access to some of the best training facilities in Queensland. The massive site has room to simulate any job that a trainee would likely face upon completion of his or her training/licence. Onsite there are all the facilities required for training (including air-conditioning for summer).
Diggerman Training's facility is based in an industrial area of Coolum Beach, which is the northern end of the Sunshine Coast, in Queensland Australia. We have ample parking onsite for students, and the local area is serviced well by cafes and other amenities. We are only 10 mins drive to Coolum Beach, and 20 minutes from Noosa Heads. If you want to learn and maintain a lifestyle, then Diggerman Training is for you.