RIIMPO317F - Conduct roller operations
Roller Ticket Course Dates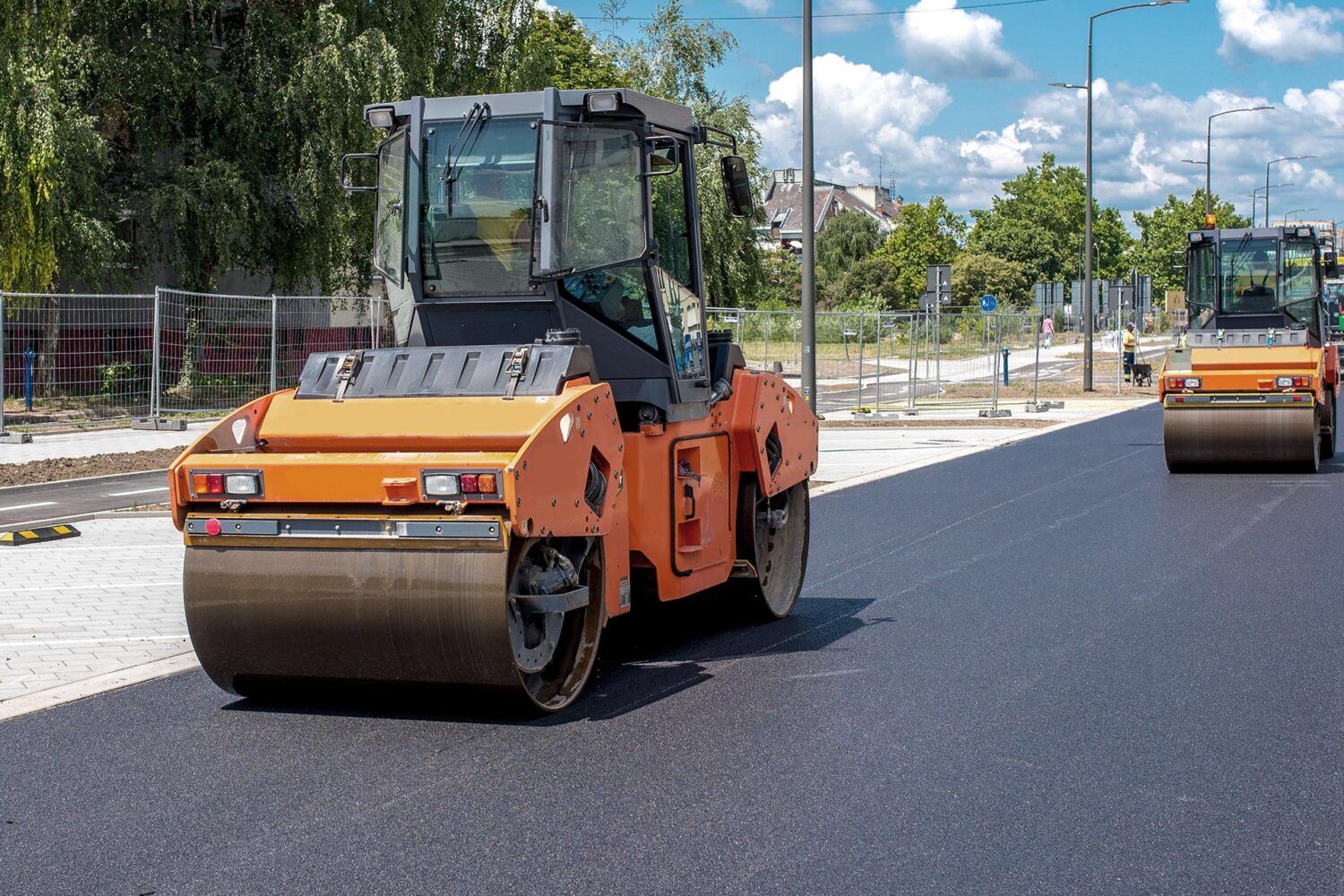 Conduct roller operations
$200 - Cost - Student Gap Fee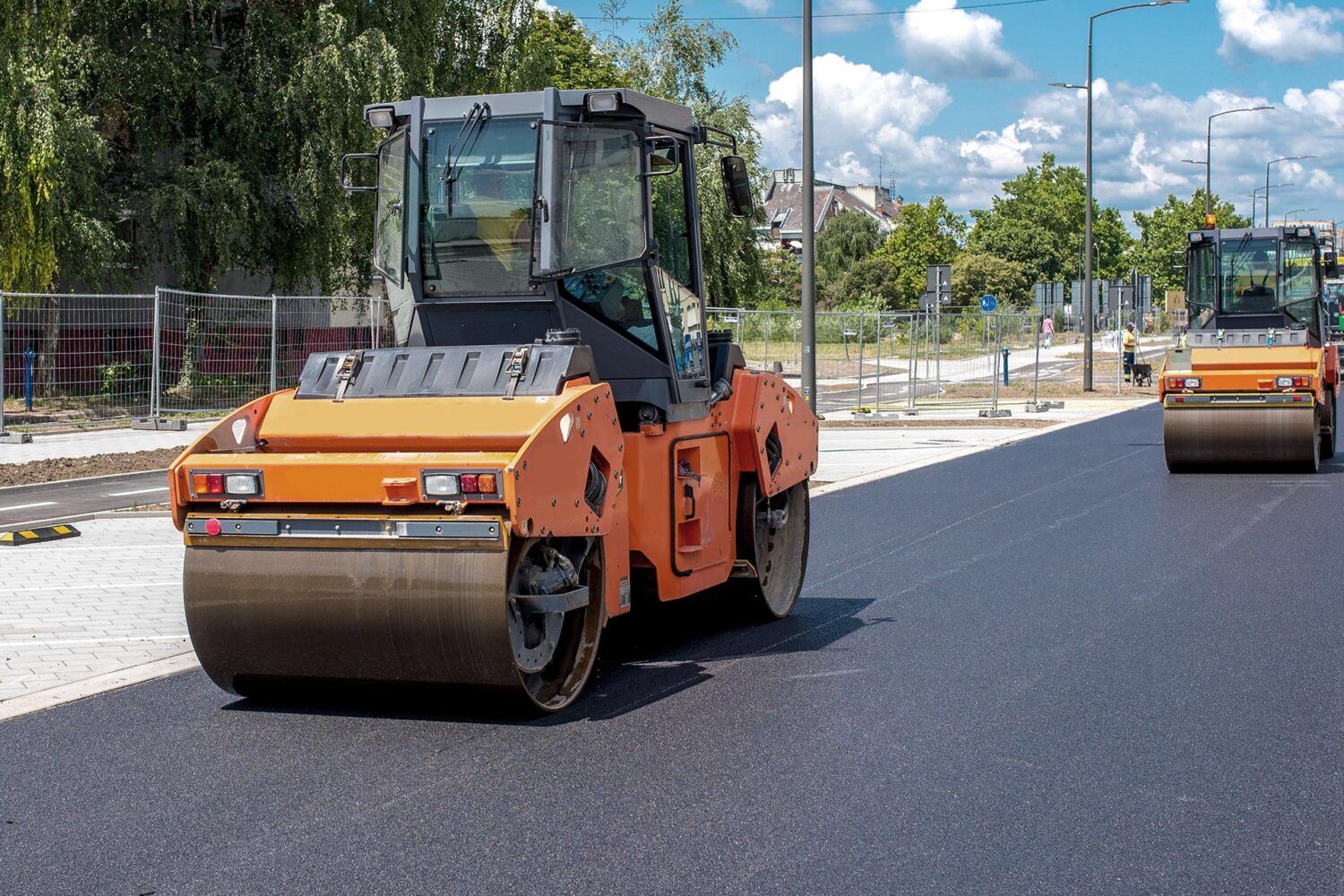 Conduct roller operations
$200 - Cost - Student Gap Fee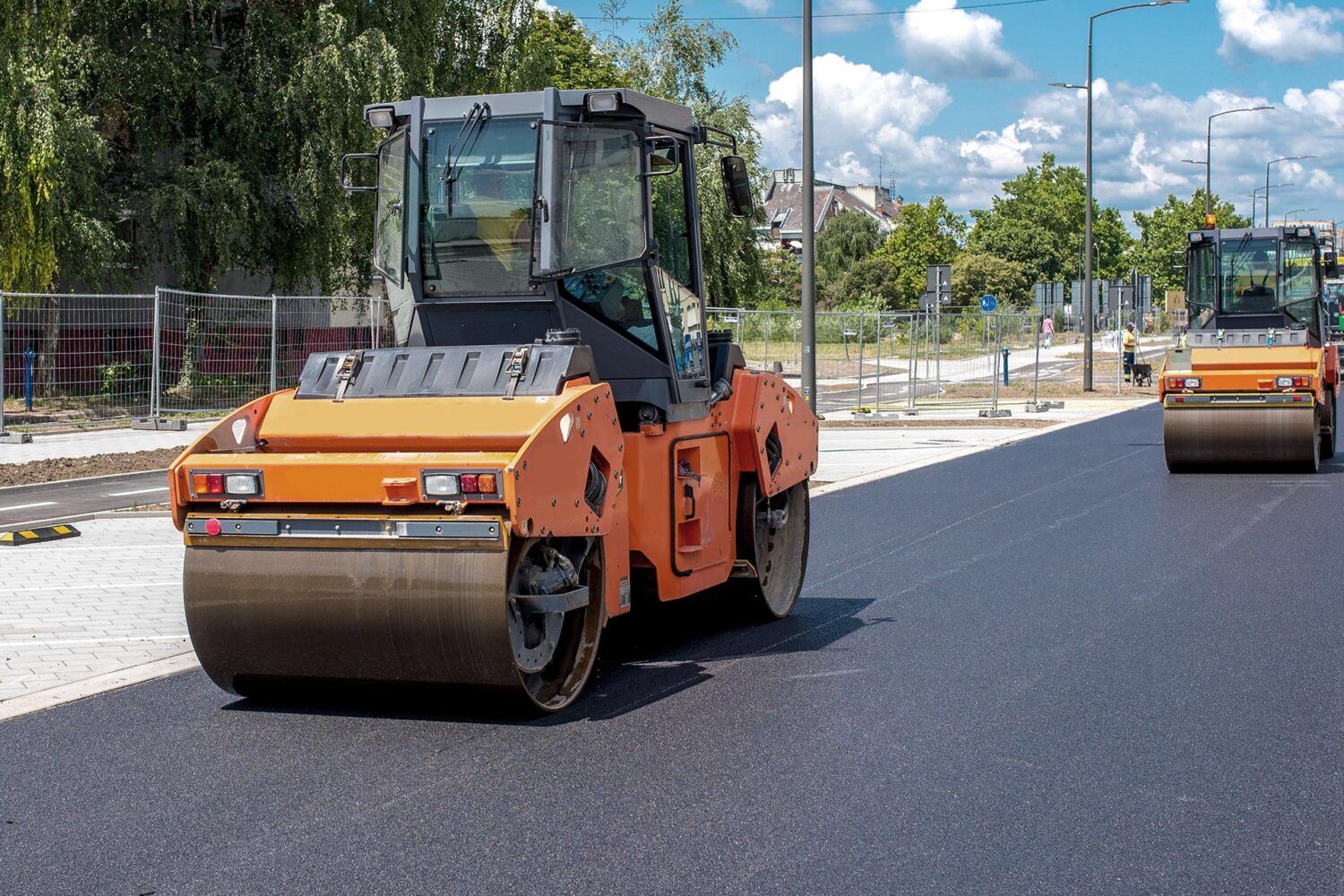 Conduct roller operations
$200 - Cost - Student Gap Fee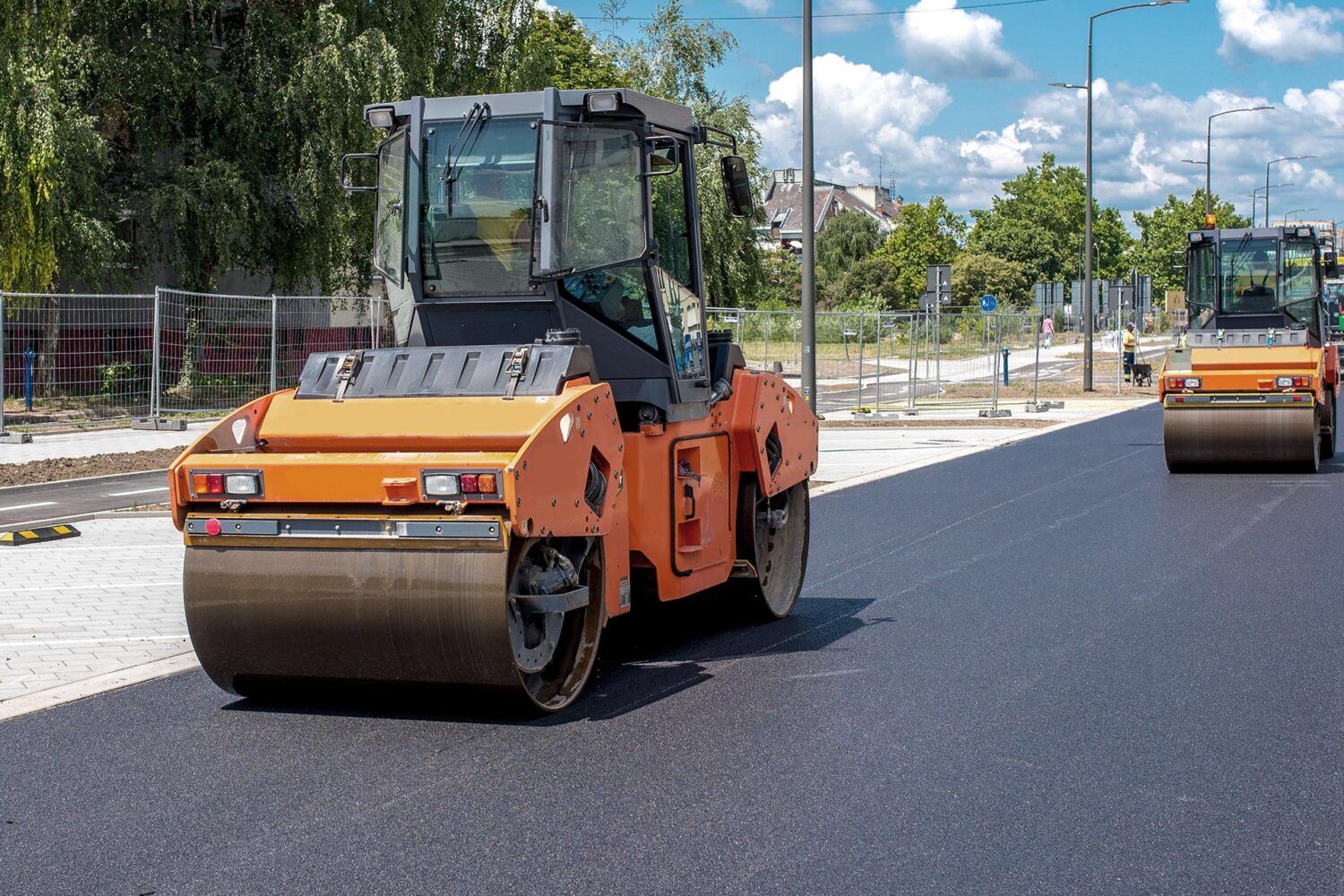 Conduct roller operations
$200 - Cost - Student Gap Fee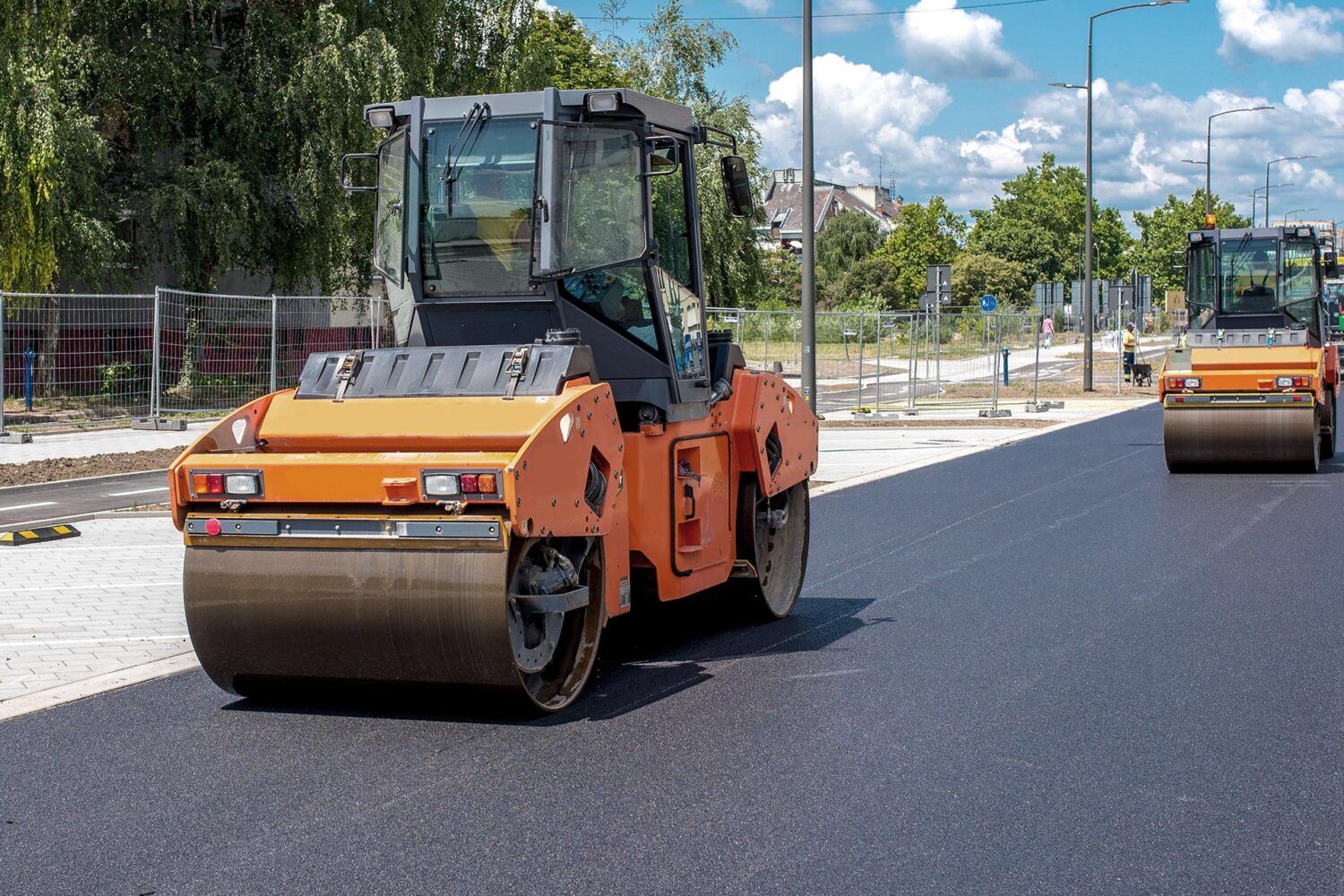 Conduct roller operations
$200 - Cost - Student Gap Fee
Roller Operator Ticket Course Overview
This unit covers the conducting roller operations in the civil construction industry. It includes: planning and preparing; conducting machine pre-operational checks; selecting, removing and fitting attachments; operating and relocating the machine; and carrying out operator maintenance and finally clean up.
What Is A Roller?
A roller is a self-propelled machine that is used to compact a wide range of construction materials and surfaces. It accomplishes this by employing one or more of the following techniques: static weight, vibration, kneading, or impact compaction.
Rollers are available in a variety of sizes and styles to fulfill the specific needs of each job.
How do you get your roller ticket?
Successful completion of our course RIIMPO317F - Conduct roller operations
Will give you your roller ticket.
How much is a roller ticket?
A roller ticket will cost you as little as $200 if you are eligible for csq funding or $800. Contact us to discuss