Quick Cut And Concrete Cutting Training
RIICRC319D – Saw and cut concrete pavements to initiate planned cracks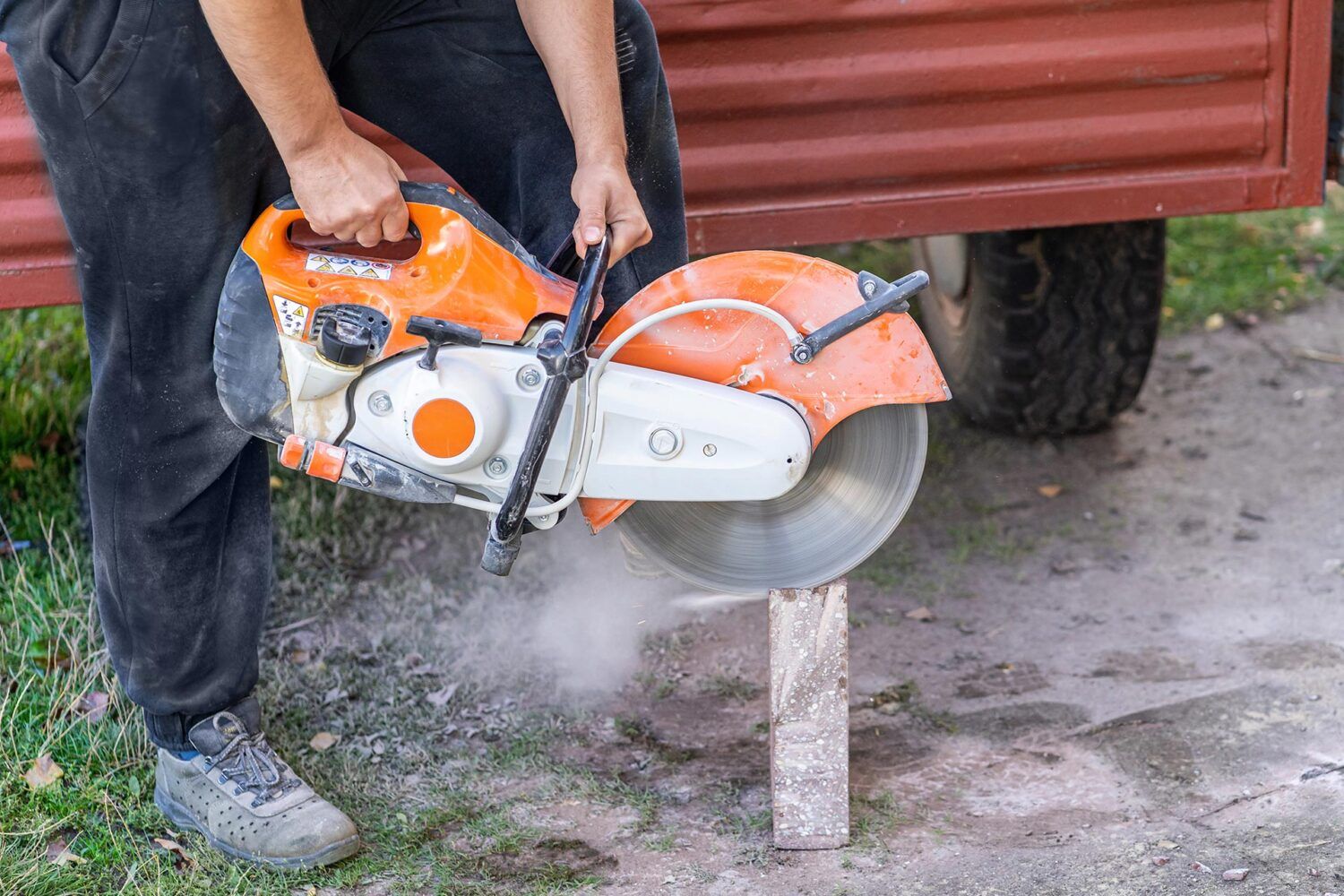 Saw and cut concrete pavements to initiate planned cracks
This unit covers the cutting of concrete to initiate planned cracks in road pavement operations in the civil construction industry. It includes the conduct of planning and preparing, selecting and operating a concrete saw and cleaning up. Licensing, legislative, regulatory and certification requirements that apply to this unit can vary between states, territories and industry sectors. Relevant information must be sourced prior to application of the unit.
Interested in this course?
Fill in your details below and someone will be in touch with you soon.