CPCCLDG3001– Licence to perform dogging
DOGMAN TICKET COURSE OVERVIEW
Looking to upskill and earn your Dogman Ticket? The time to take your civil construction career to new heights is now! You can achieve what you deserve – a salary increase, job promotion or that dream job.
Become a qualified Dogging operator by completing our 5 Day Dogman Training Course CPCCLDG3001 – Licence to perform dogging
As a large QLD earthmoving company Diggerman knows the earthmoving business from the top down. As such our training branch and our instructors are uniquely placed to help you gain the knowledge you need to obtain your Dogman ticket and safely and efficiently work in the transport, mining, construction and agriculture industries
Get your Dogman Ticket with Diggerman Training and get valuable building and construction industry experience from the ground up. Continue reading to learn more.
DOGMAN TICKET COURSE DATES
This unit specifies the outcomes required to perform slinging techniques, including the selection and inspection of lifting gear and/or the directing of the crane operator in the movement of the load when the load is out of view of the crane/ operator for licensing purposes.
This unit is based upon the National Standard for Licensing Persons Performing High-Risk Work.
This unit in its current form meets state and territory licensing requirements.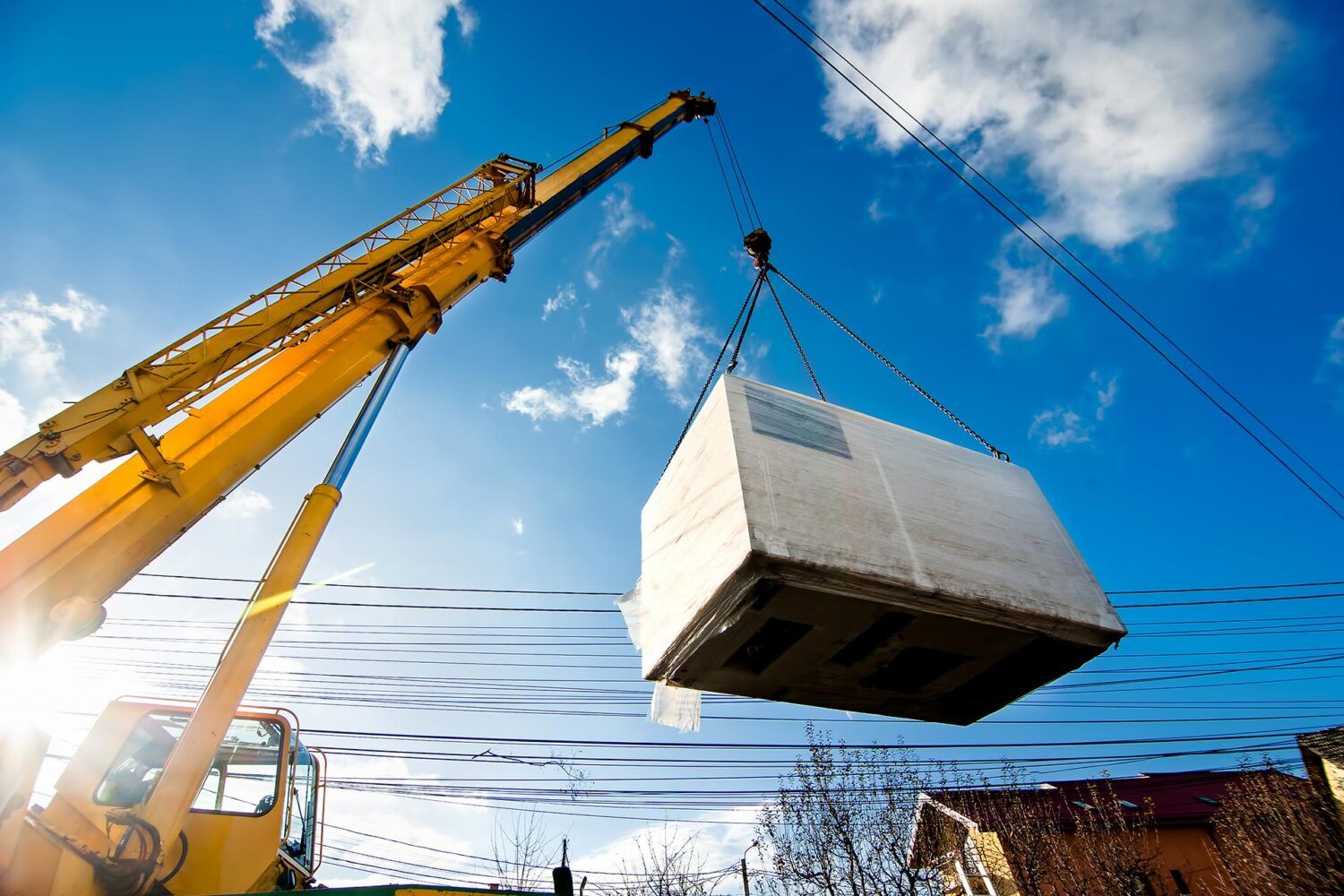 Licence to perform dogging
$630- Cost - Student Gap Fee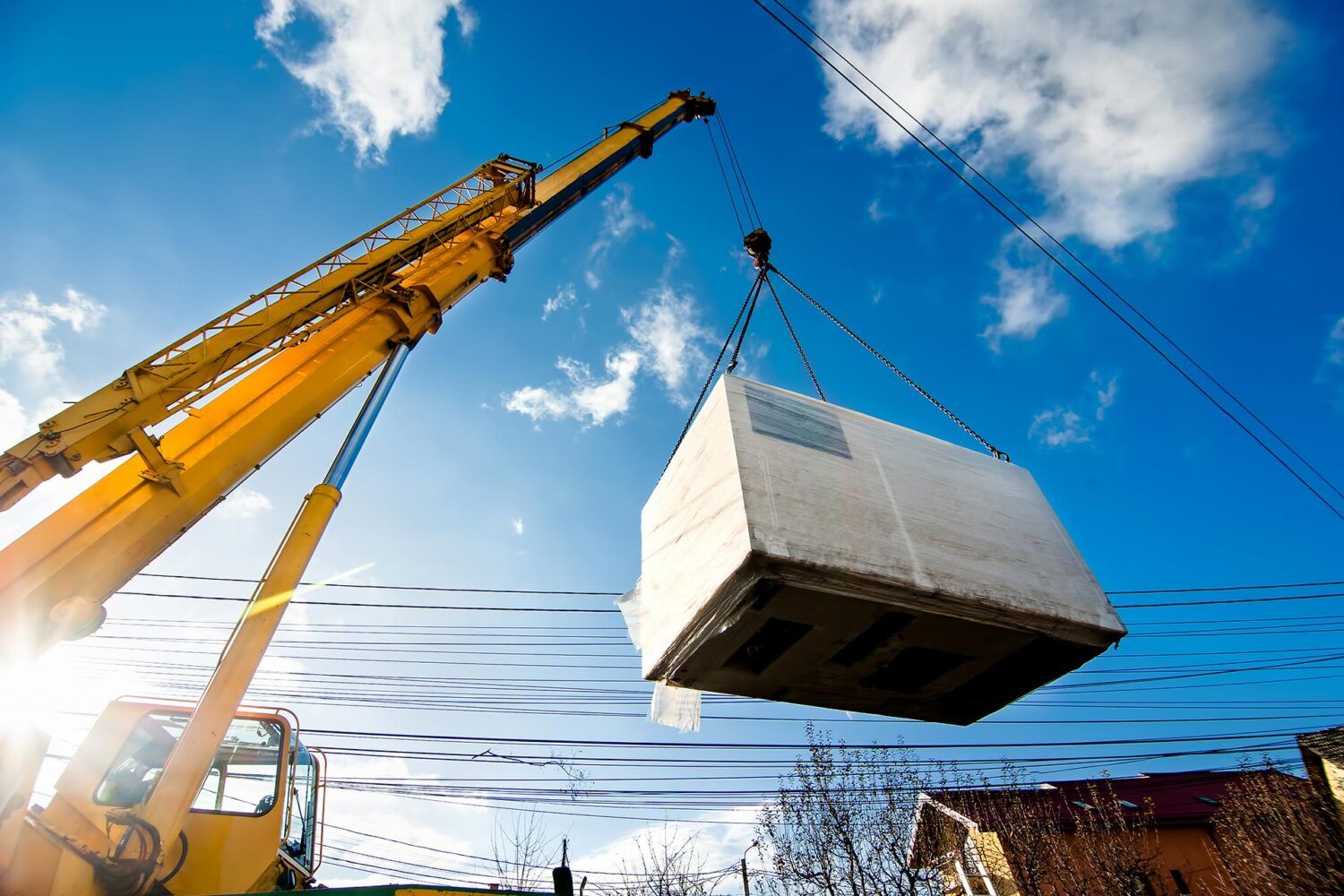 Licence to perform dogging
$630- Cost - Student Gap Fee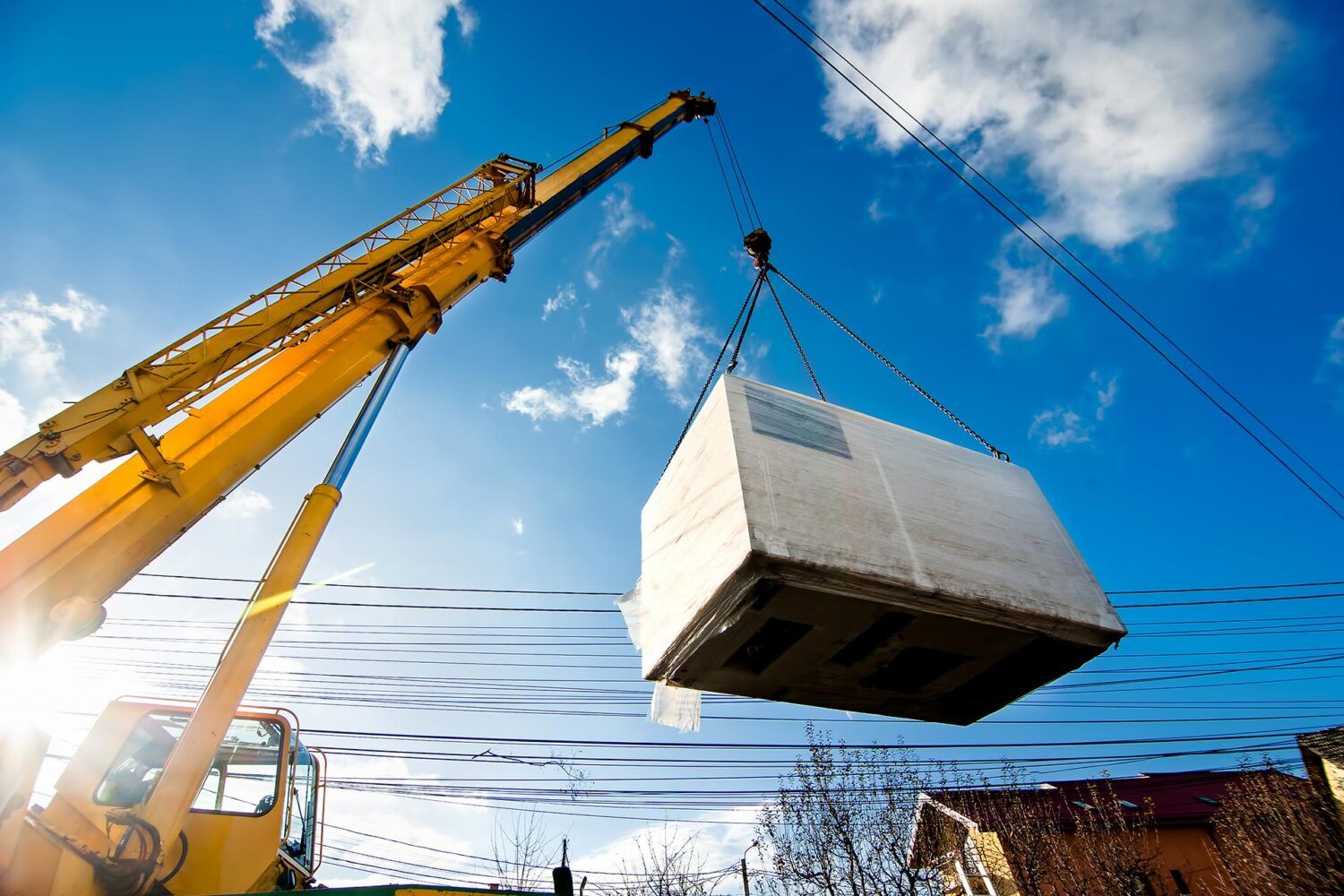 Licence to perform dogging
$630- Cost - Student Gap Fee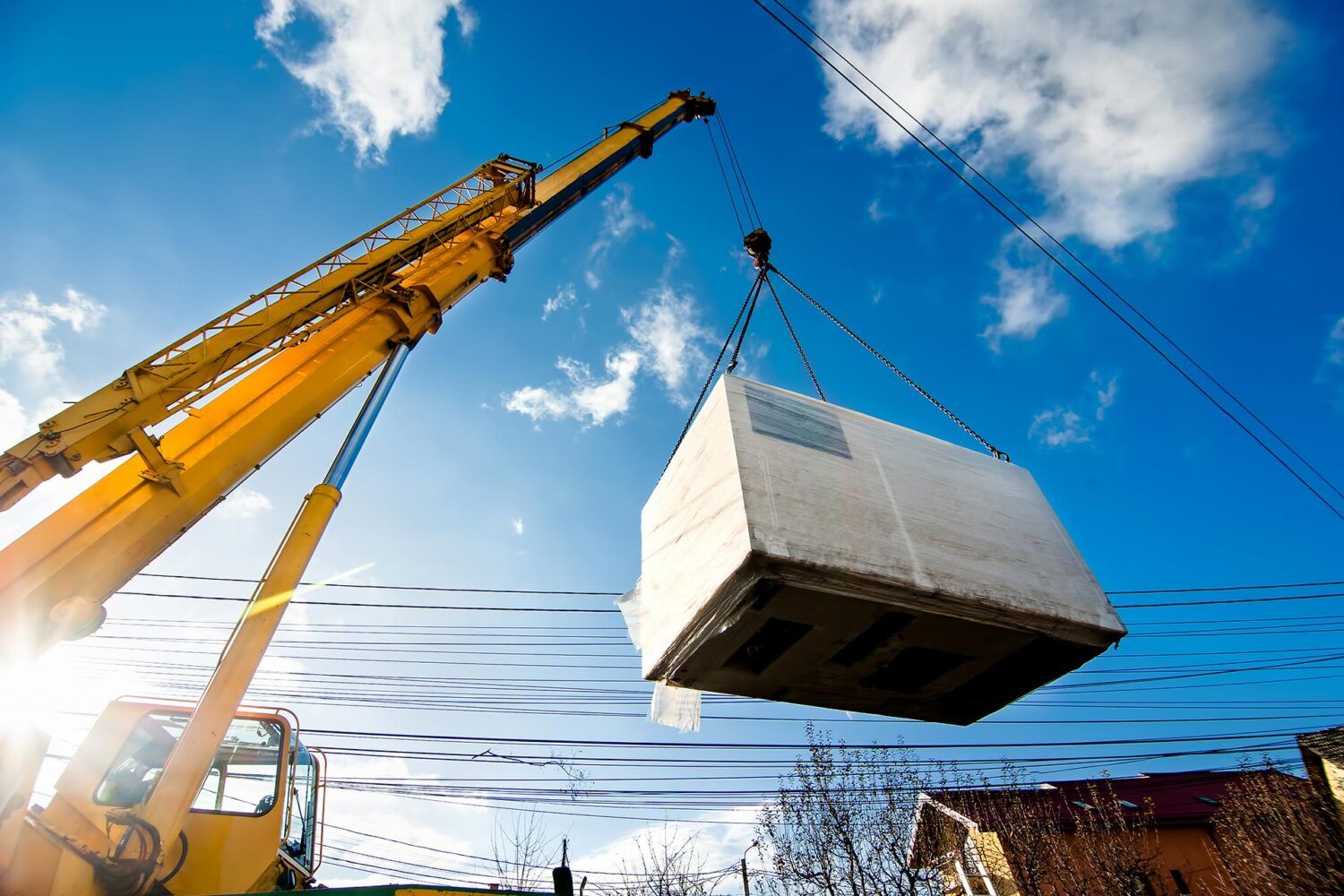 Licence to perform dogging
$630- Cost - Student Gap Fee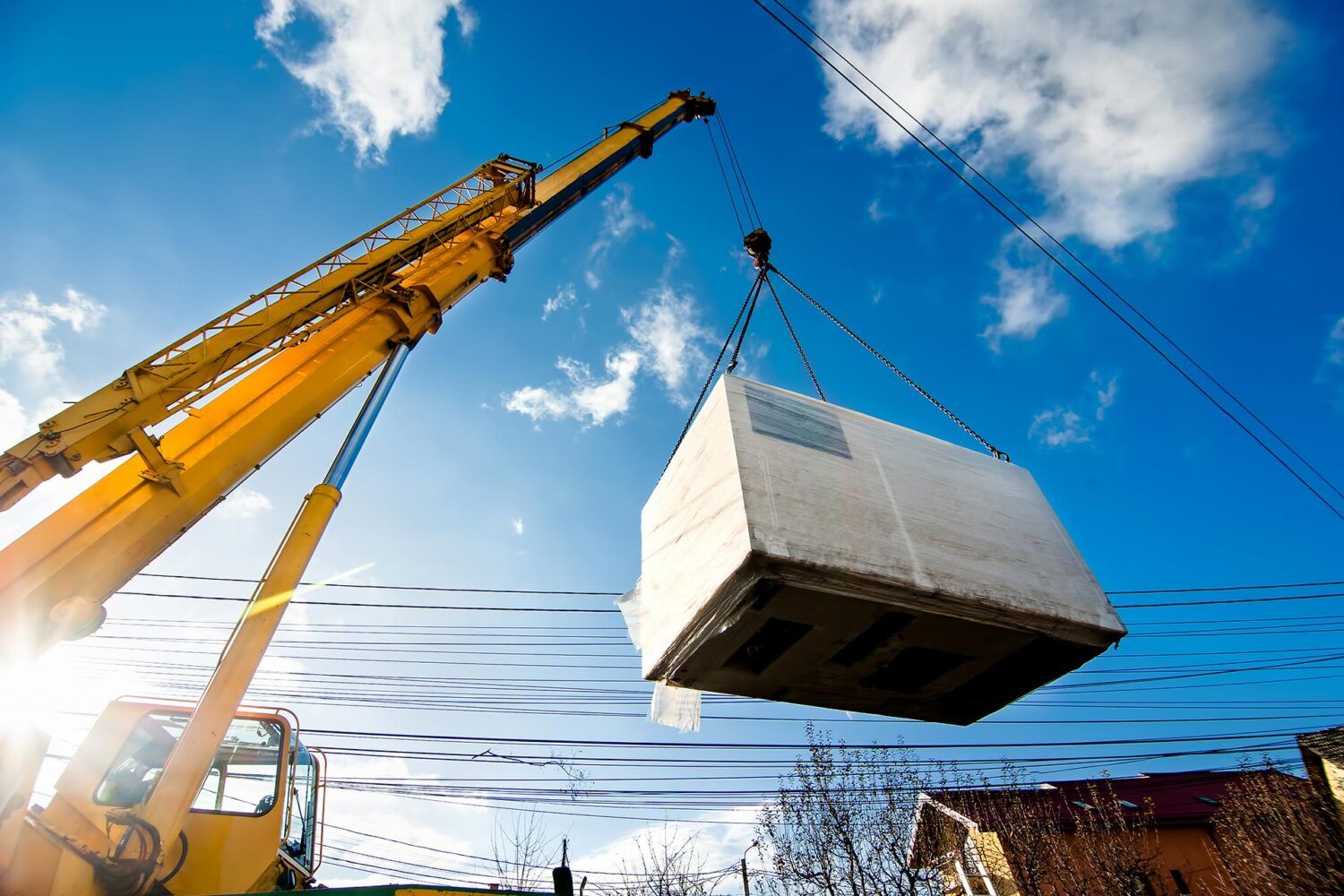 Licence to perform dogging
$630- Cost - Student Gap Fee
[wp-faq-schema accordion=1]