CPCCLDG3001A – Licence to perform dogging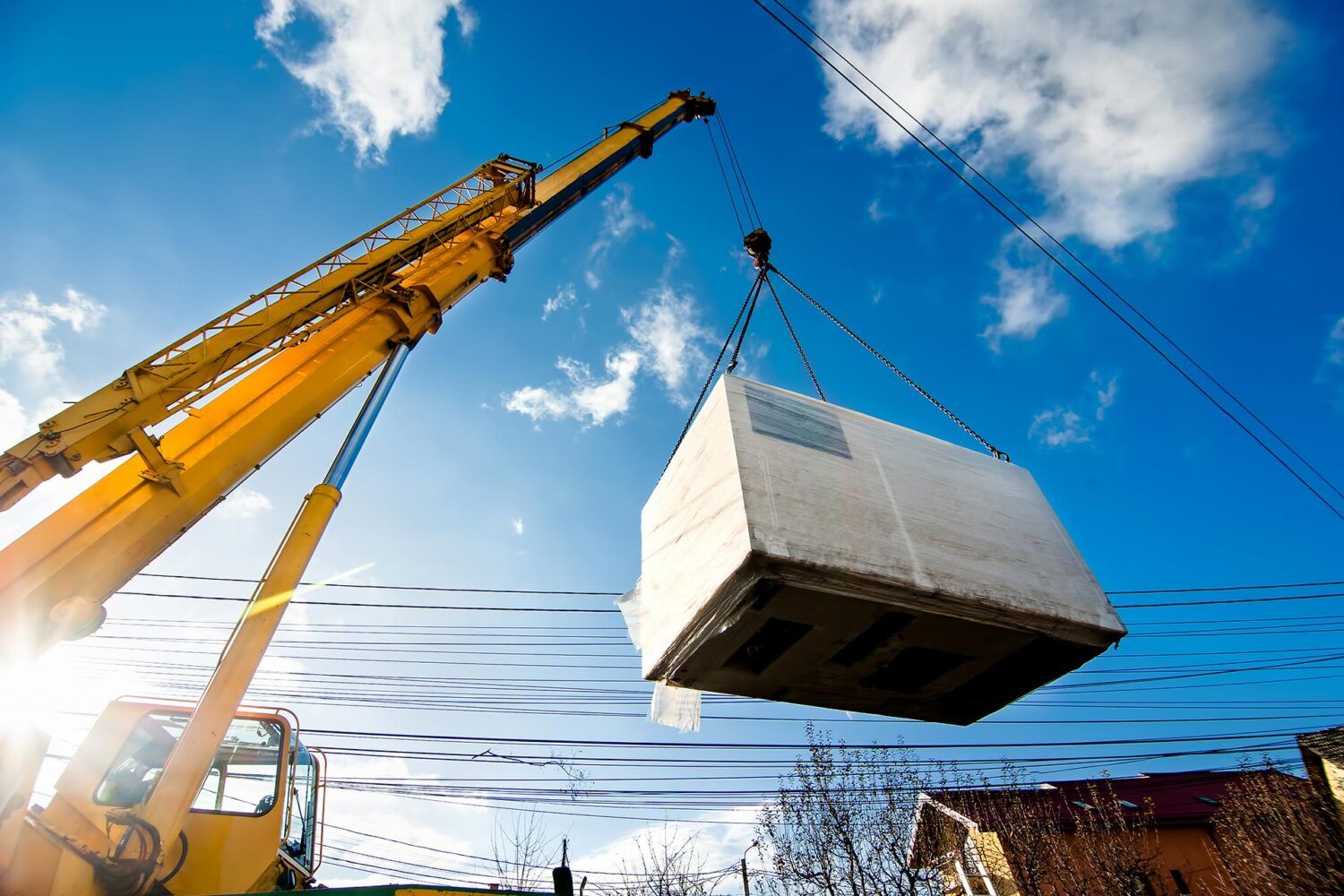 Licence to perform dogging
$350 - Cost - Student Gap Fee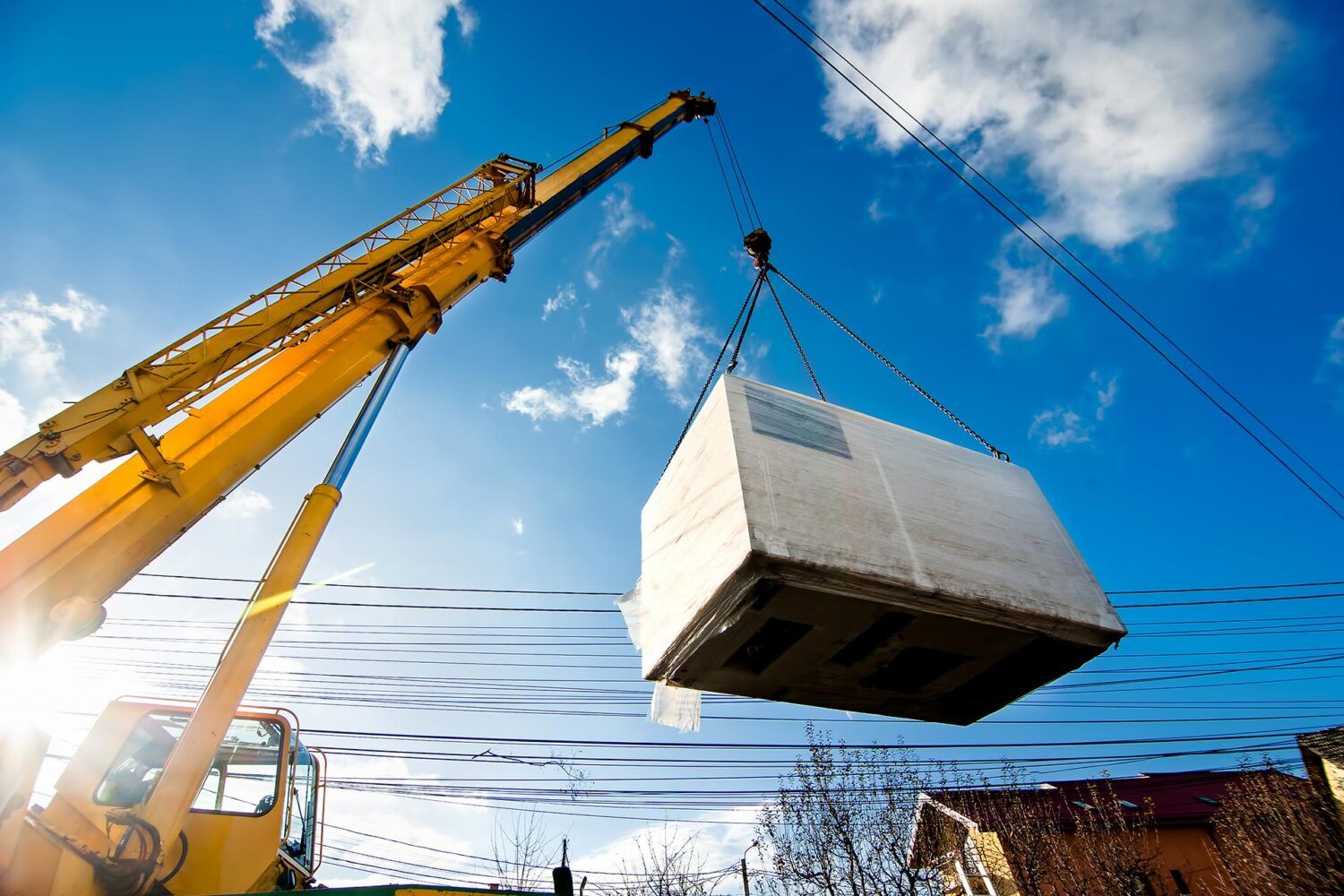 Licence to perform dogging
$350 - Cost - Student Gap Fee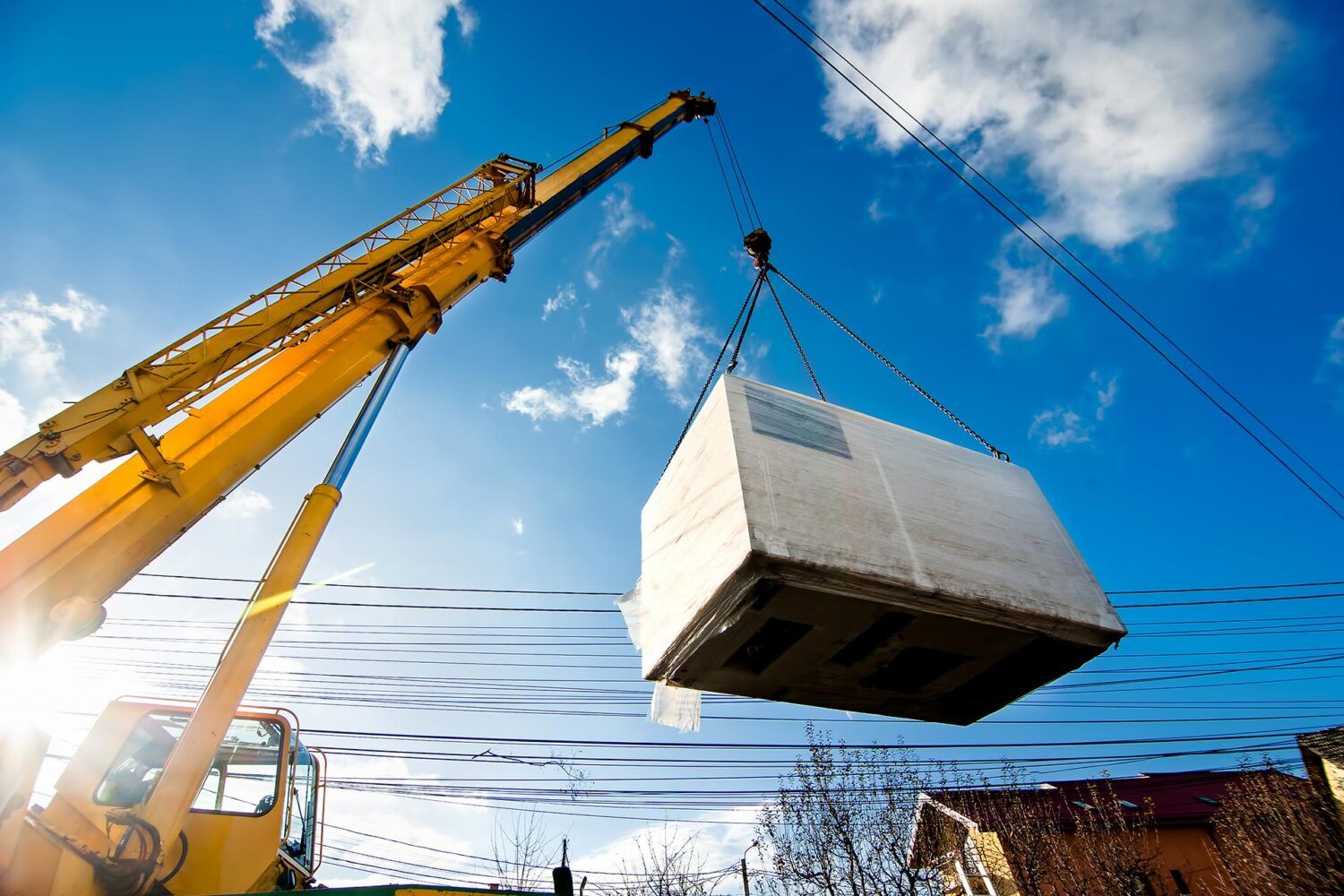 Licence to perform dogging
$350 - Cost - Student Gap Fee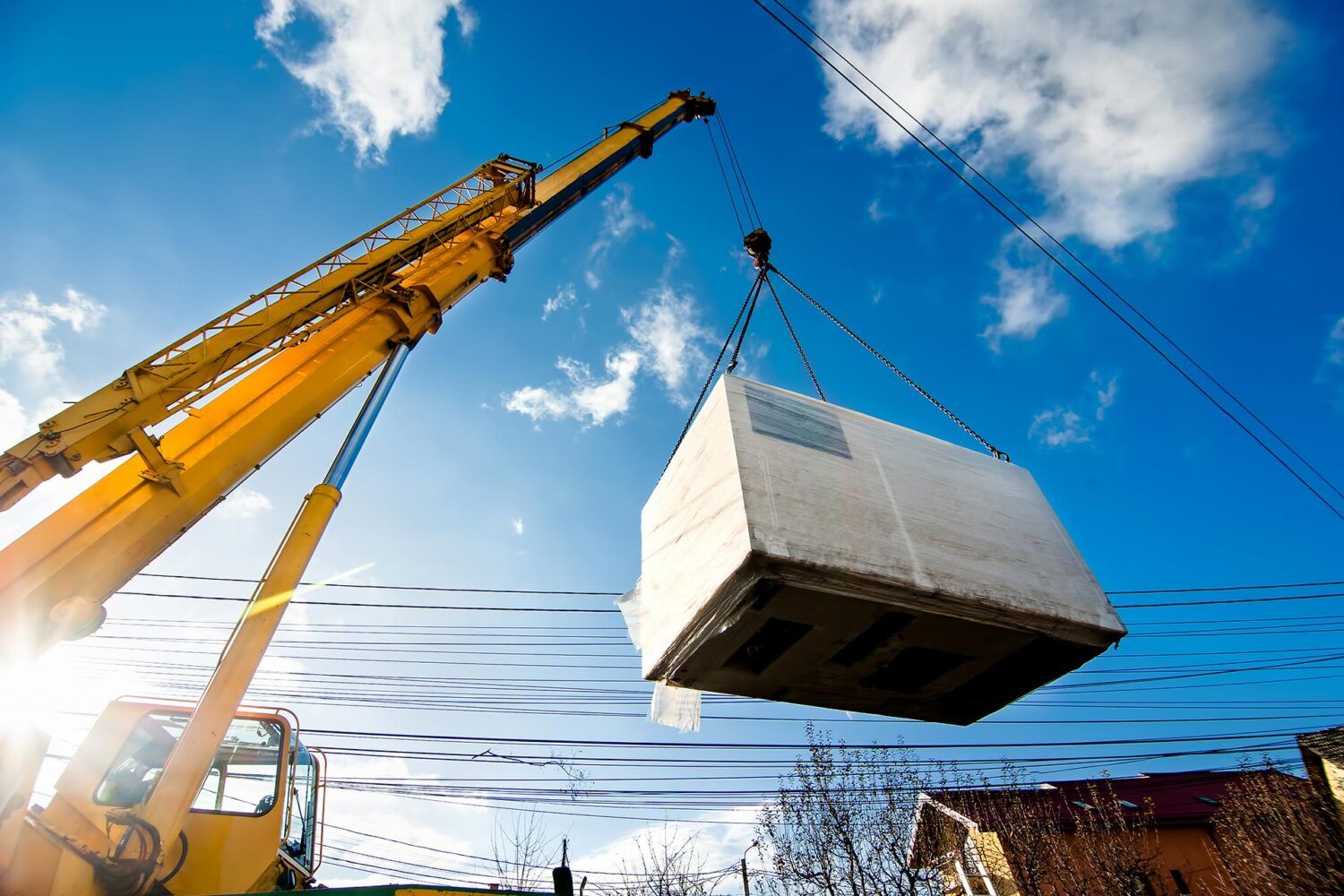 Licence to perform dogging
$350 - Cost - Student Gap Fee
This unit specifies the outcomes required to perform slinging techniques, including the selection and inspection of lifting gear and/or the directing of the crane operator in the movement of the load when the load is out of view of the crane/ operator for licensing purposes.
This unit is based upon the National Standard for Licensing Persons Performing High-Risk Work.
This unit in its current form meets state and territory licensing requirements.