Keep C-A-L-M 
It's officially December!
Which means the big man himself is getting ready to 'Suit up', parents all across the Nation are in a panic having left all their Christmas shopping to December AGAIN, and the majority of the Civil and Construction industry are counting down the days until they can enjoy a well deserved extra few days (or weeks) Christmas Break!
Our Christmas Trading hours: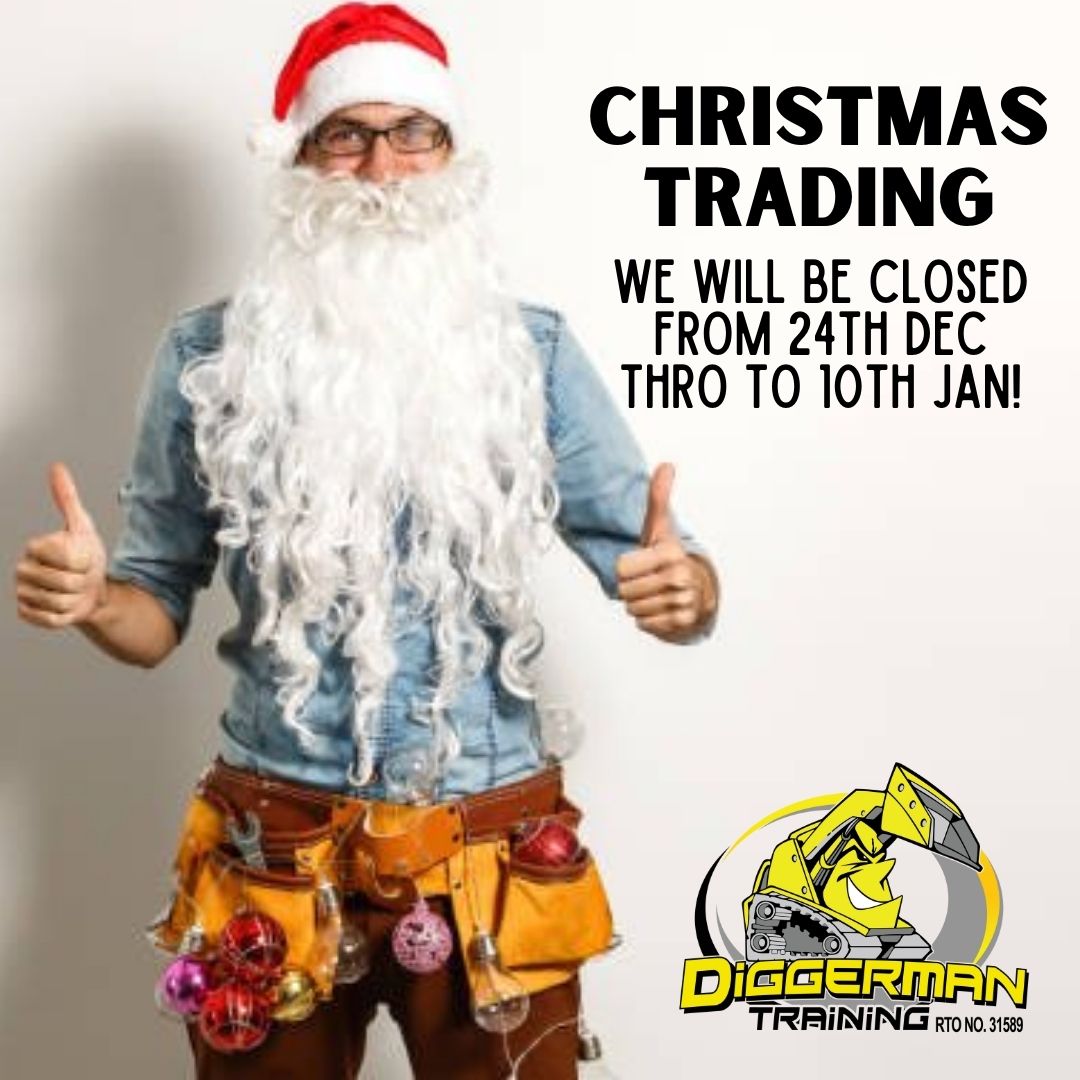 Congratulations to the winners of our Christmas Hamper Giveaway!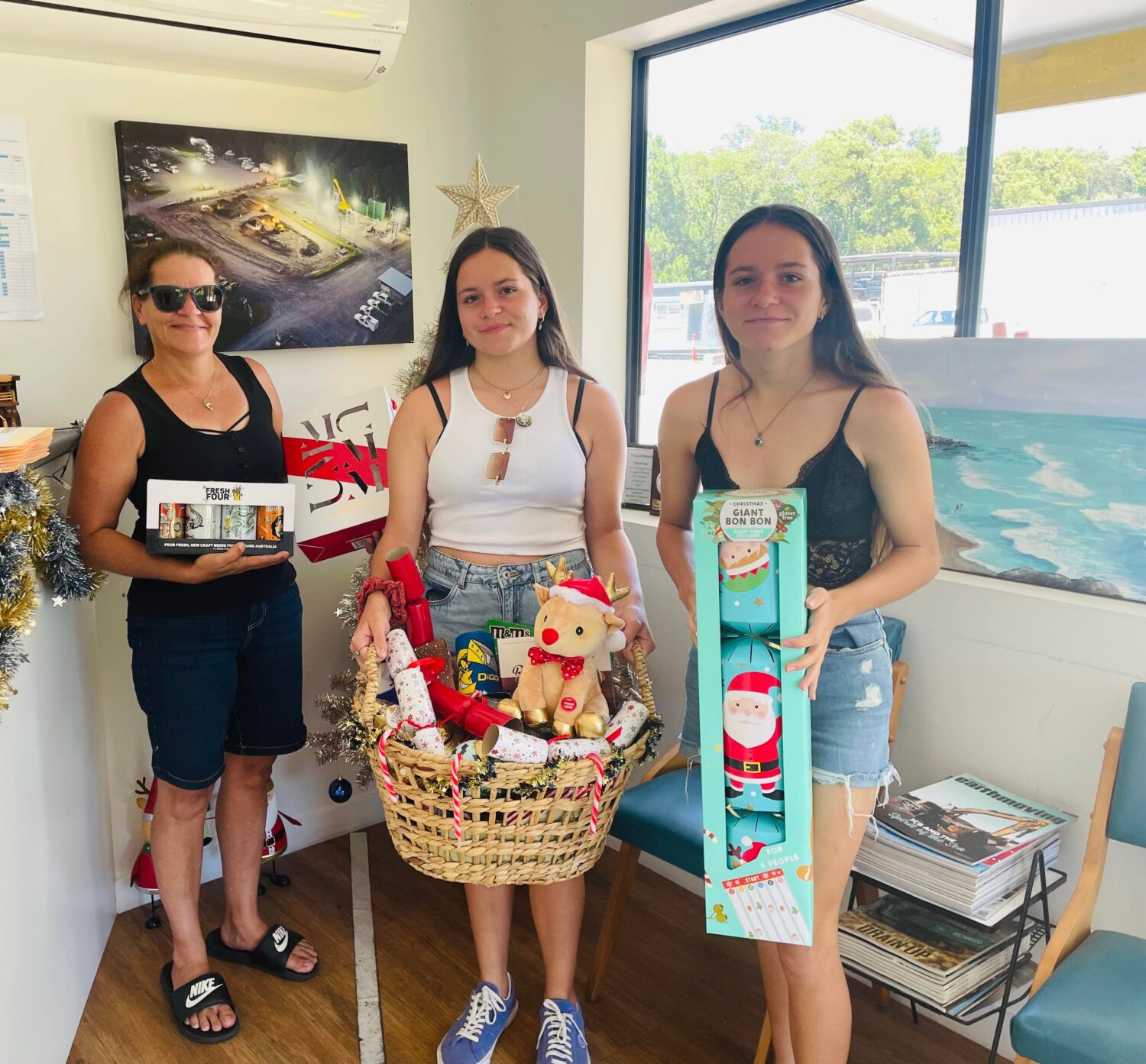 From the entire team here at Diggerman, we wish you a Merry Christmas!