Forklift Licence Training Course Sunshine Coast
TLILIC0003 – Licence to operate a forklift truck
FORKLIFT LICENCE COURSE DATES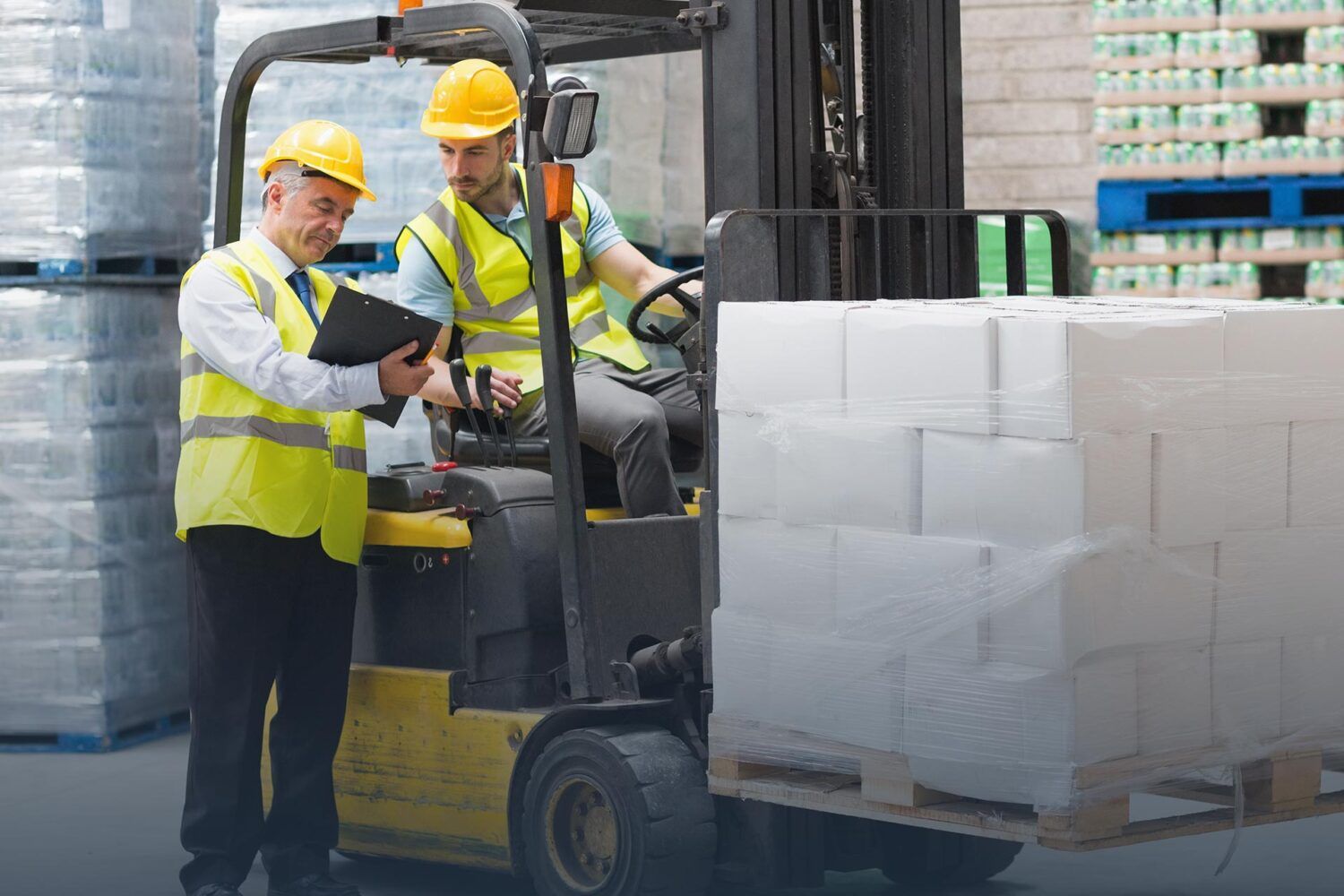 Licence to operate a forklift truck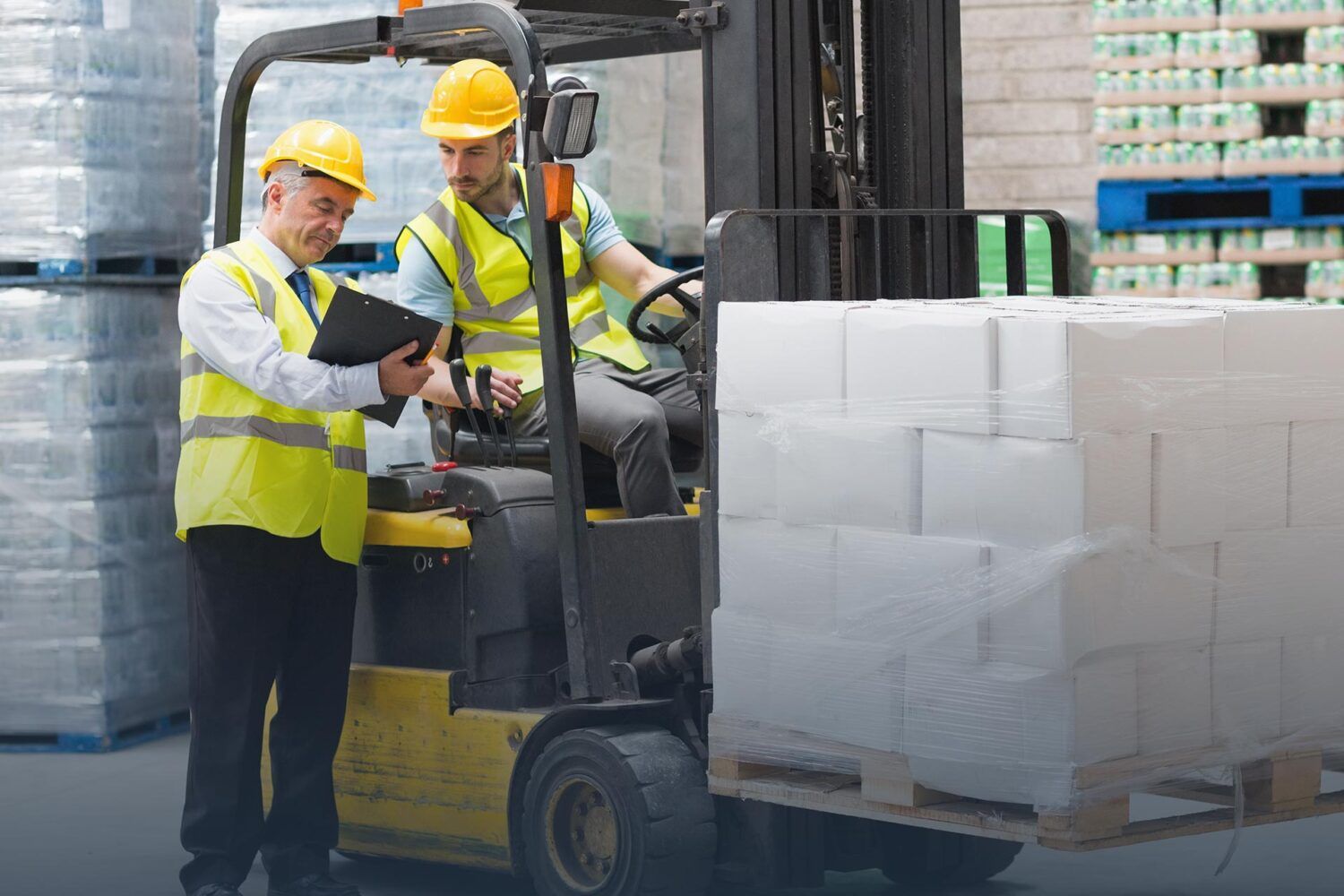 Licence to operate a forklift truck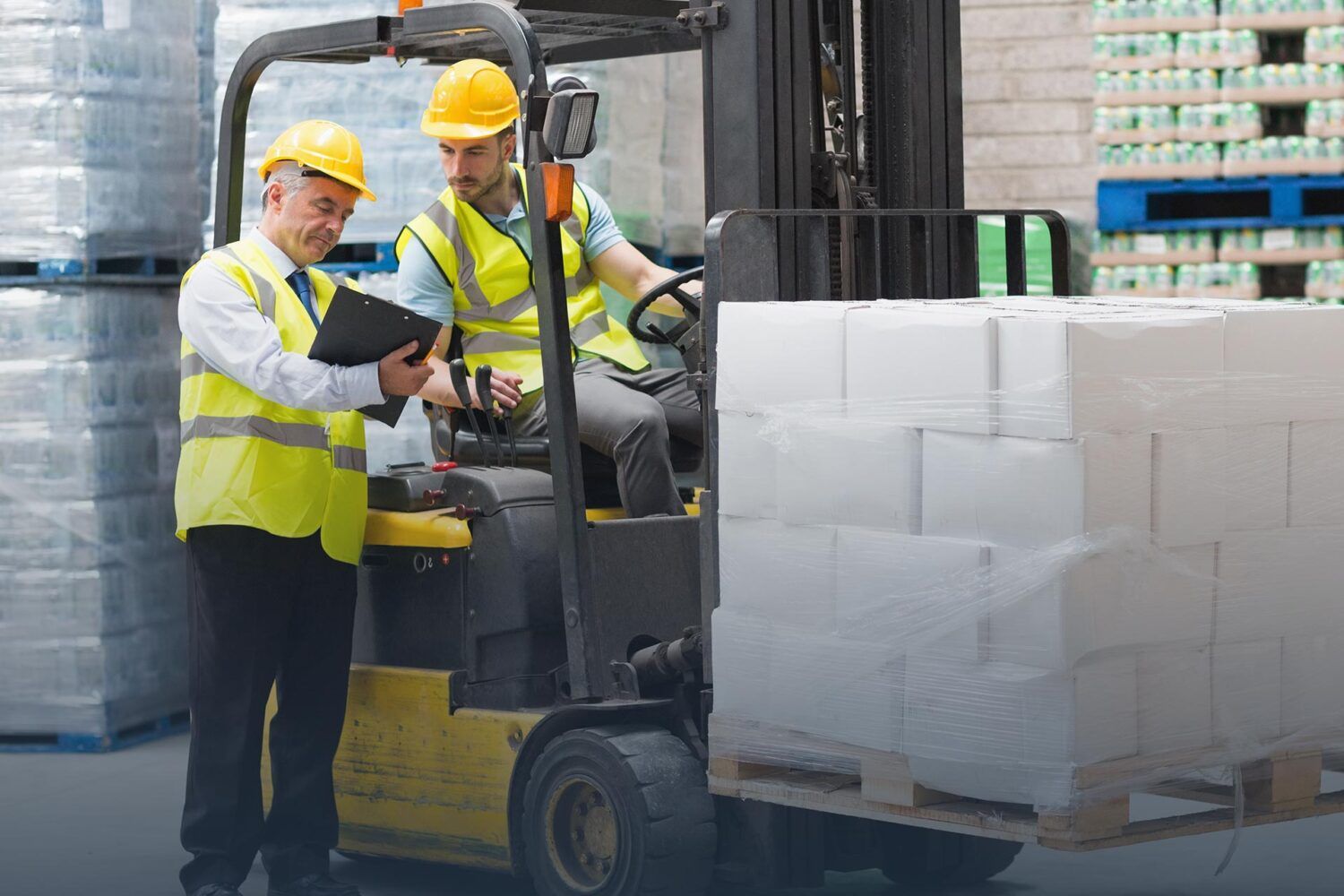 Licence to operate a forklift truck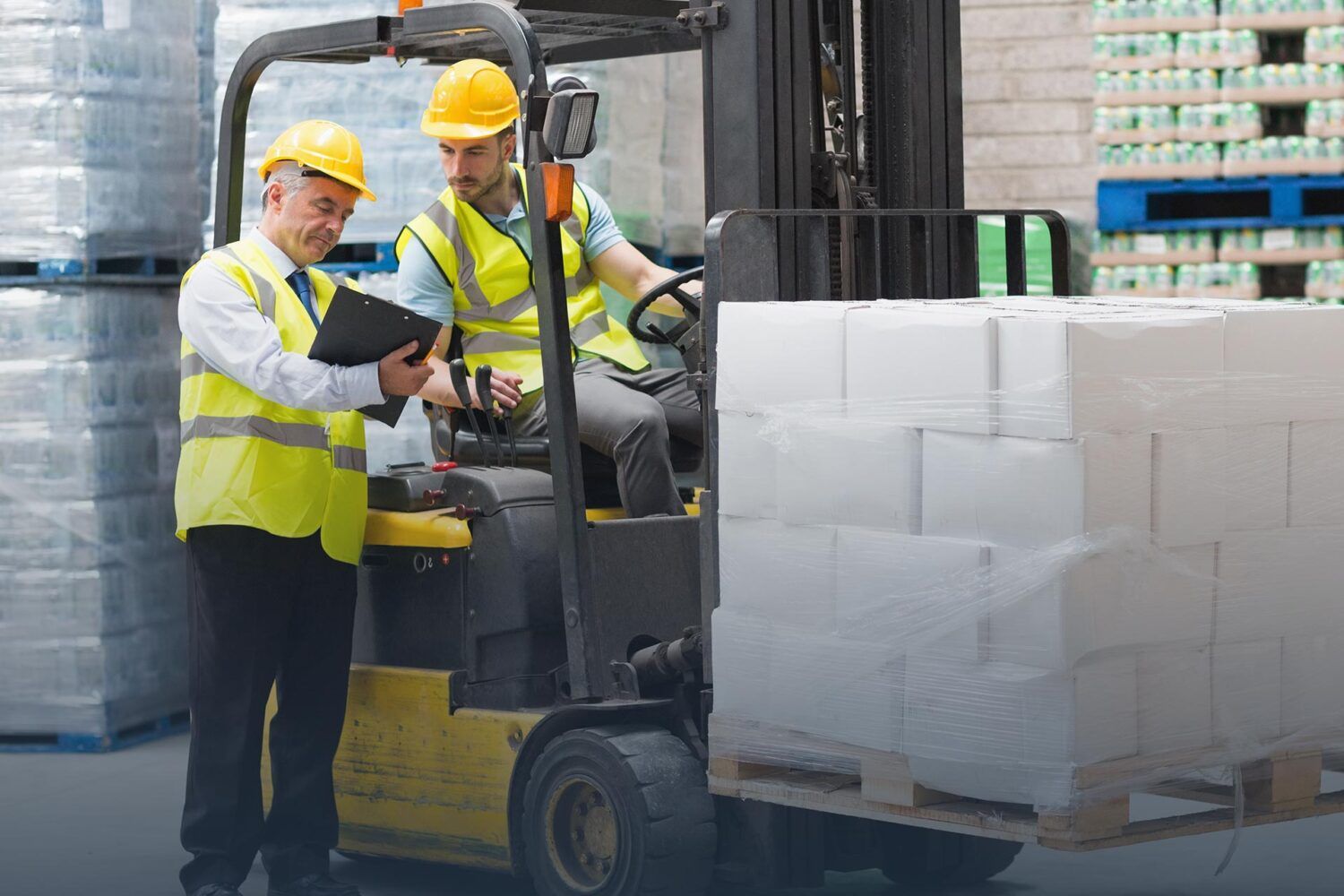 Licence to operate a forklift truck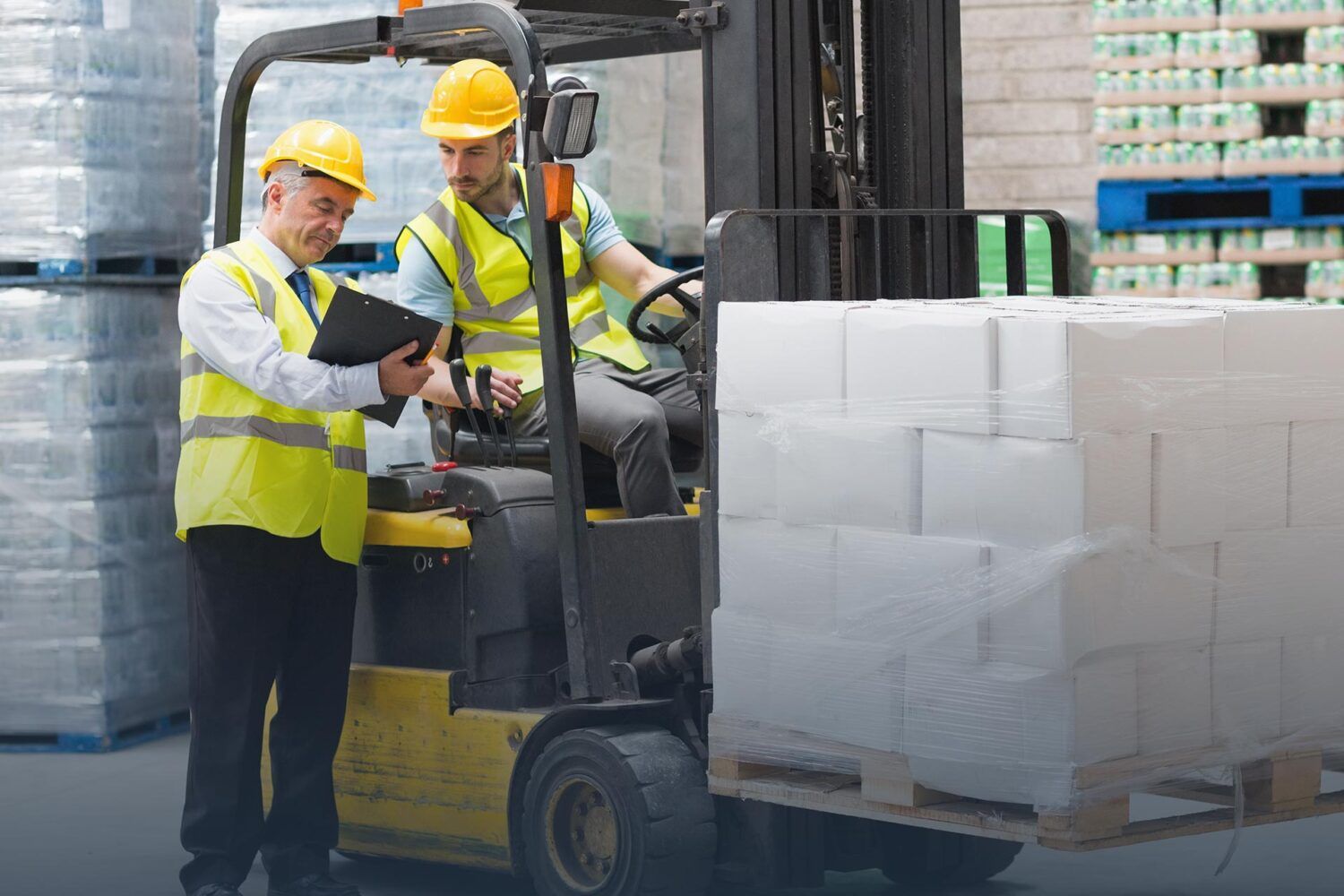 Licence to operate a forklift truck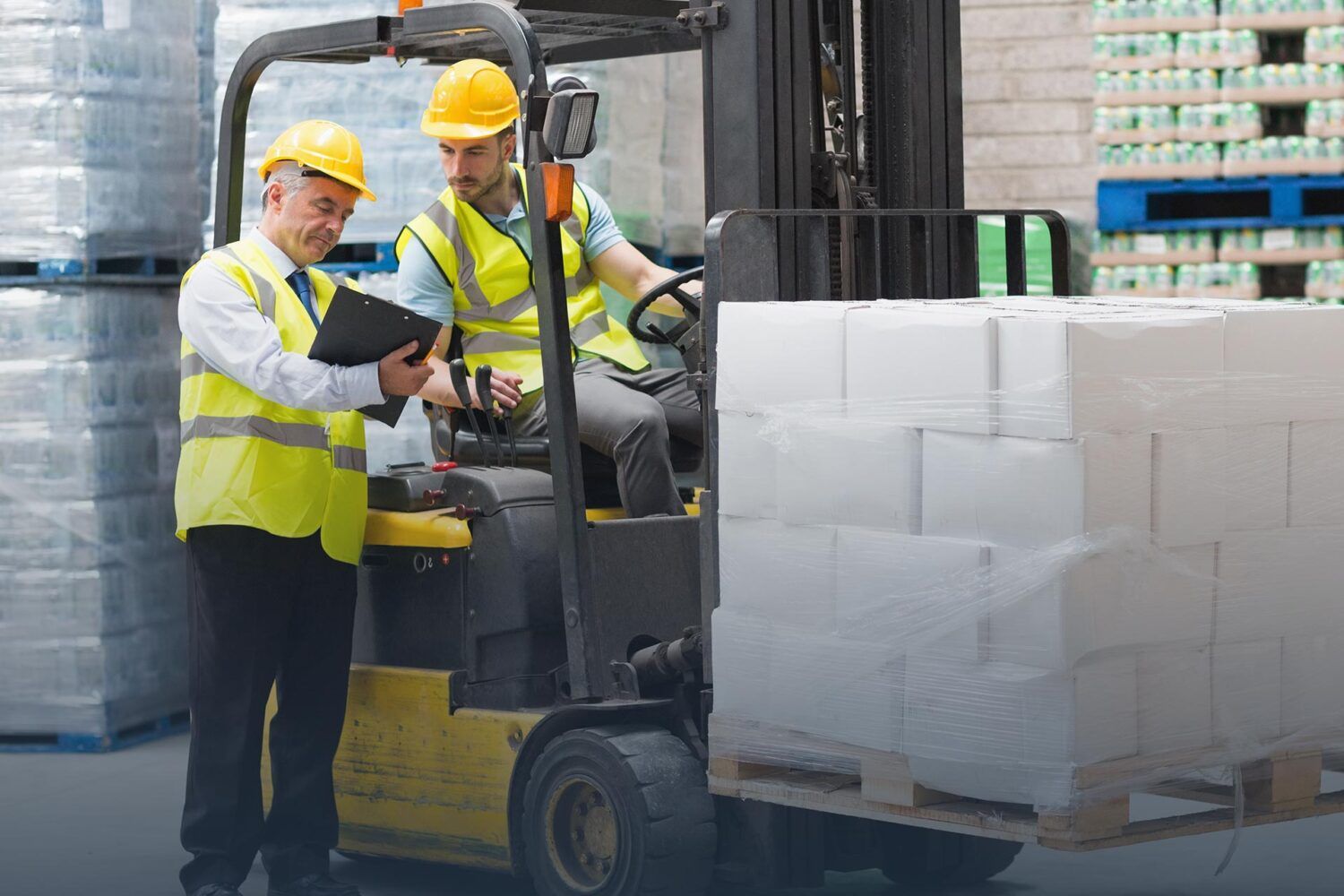 Licence to operate a forklift truck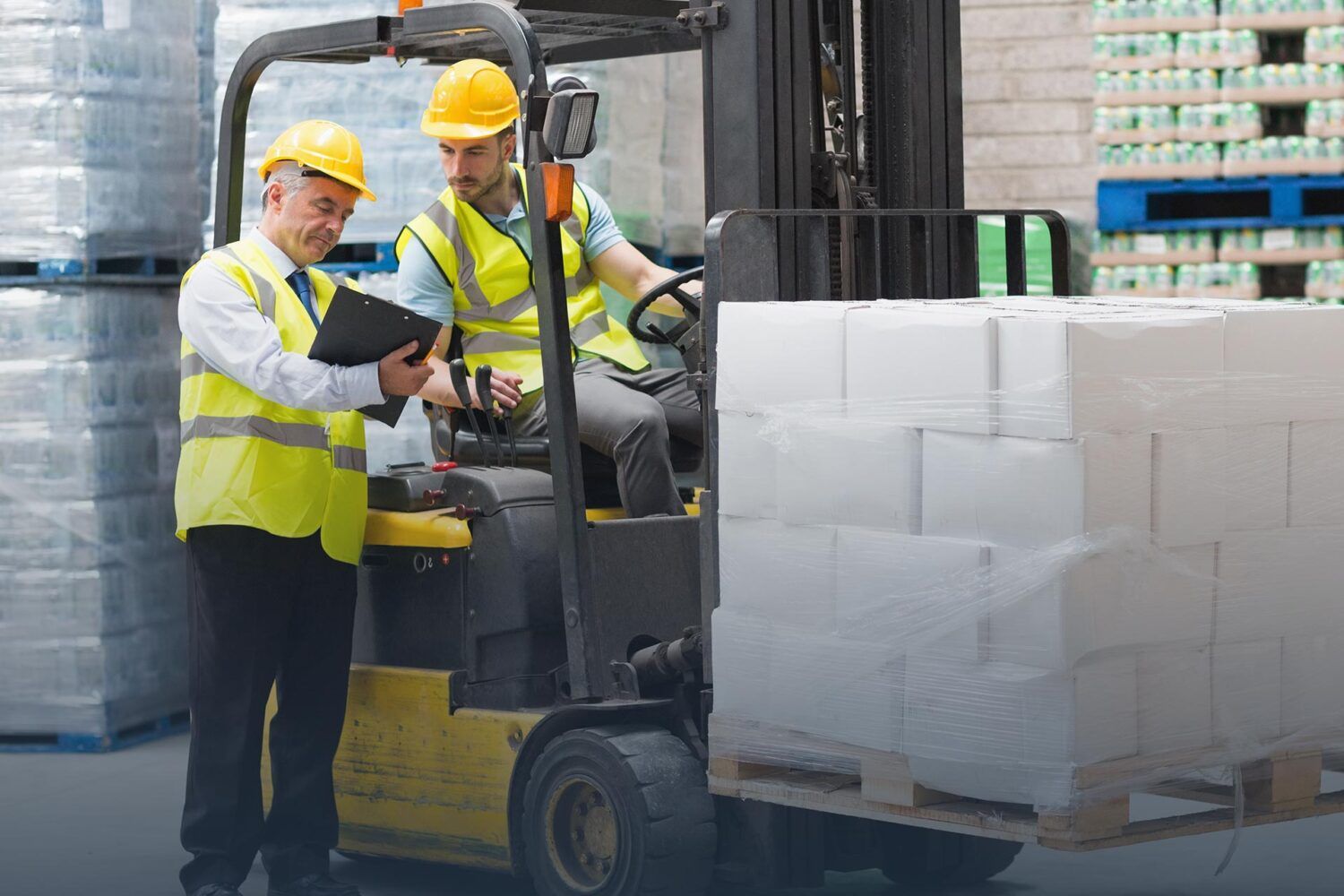 Licence to operate a forklift truck
Looking to improve your skills and obtain your forklift certification? Now is the perfect opportunity to advance your civil construction career! You can get what you deserve, such as a raise in pay, a promotion, or your dream job.
Become a qualified forklift operator with a TLILIC0003 – Licence to operate a forklift truck
from Diggerman Training.
We know the earthmoving business inside and out as a significant QLD earthmoving firm. As a result, our training department and instructors are in a unique position to assist you in gaining the knowledge you need to earn your forklift licence and conduct forklift operations safely and efficiently in the transportation, mining, construction, and agriculture industries.
Learn to operate a forklift and gain essential experience in the building and construction business. Continue reading to find out more.
FORKLIFT LICENCE COURSE OVERVIEW
This unit specifies the outcomes required for the operation of a powered industrial truck equipped with a mast and an elevating load carriage to which is attached a pair of fork arms or other attachment, for licensing purposes.
Interested in this course?
Fill in your details below and someone will be in touch with you soon.
[wp-faq-schema accordion=1]